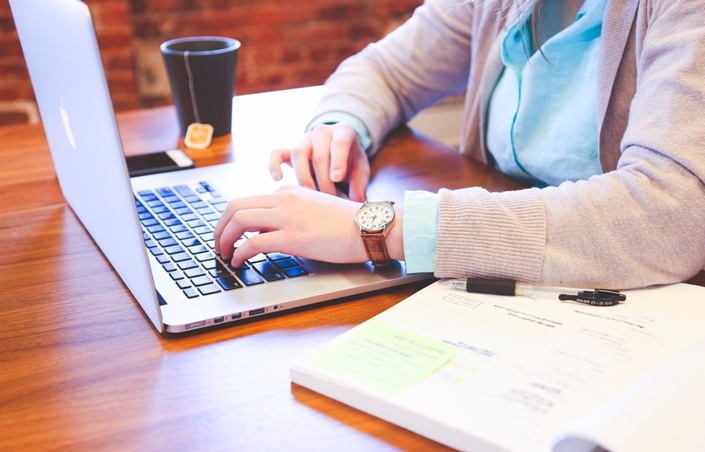 Prime Membership - IT & Development
As the leader in the industry we want to put our research, resources, trainings and certifications support in your hands for a very low monthly price.
Enroll in Course
Prime Membership - IT
Get all IT courses for a monthly or yearly subscription!
Join the world class collection for IT training for professionals! As the leader in the industry we want to put our research, resources, trainings and certifications support in your hands for a very low monthly price.
With this Prime Membership for IT, you will get all IT Training and Certifications in Machine Learning with Python, AWS Certified Solutions Architect Associate, JAVA Programming, Big Data Hadoop, C# in Depth, Tableau Hands-on, IOT: Internet of Things, Matlab, ASP.NET Core MVC, C in Depth, Python for Beginners, C++ Programming, JavaScript Deep Dive, JSP and Servlets, Spring MVC Essentials, Hibernate in Practice,CompTIA Network+, Cloud Computing, Perl for Beginners, PL SQL in Depth, TypeScript from Scratch, NativeScript, WCF Demystified, Entity Framework, Excel & Google Sheets for a monthly pricing. There is no limit for the courses you take monthly. New courses will be added monthly.
Millions of new IT industry jobs will be created each year around the world, and a Talent Gap exists so there is always a shortage of skilled manpower.

As a member, you have access to our industry's most comprehensive IT learning resources. You will learn Skills that serve you throughout your career

Certifications
Certifications are included for all the courses and there is no additional fees to be paid.
Ready to join? Let's get started! But lets first check the courses included below.
Your Instructor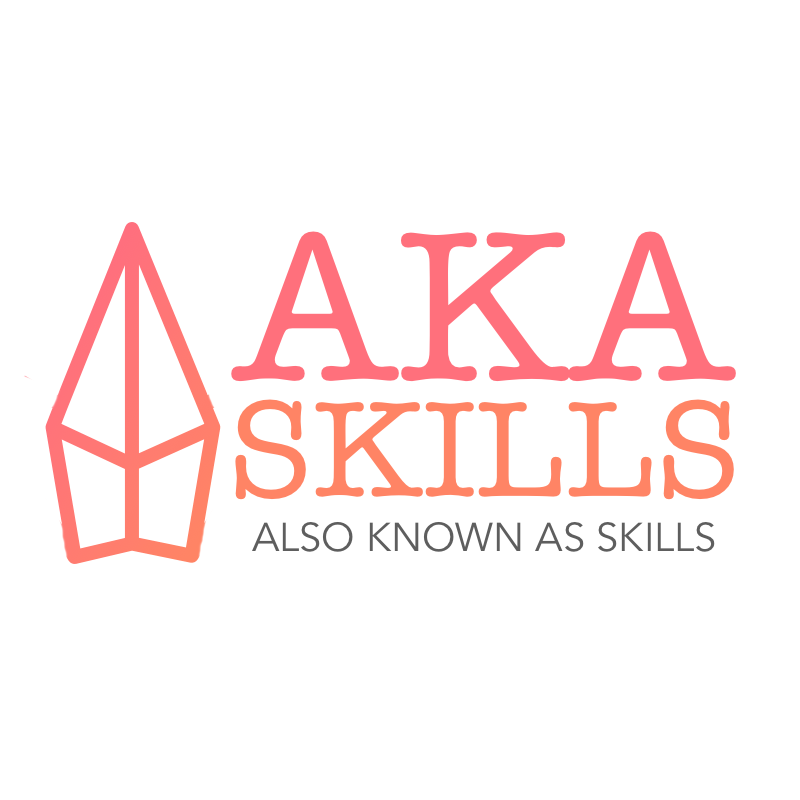 Courses Included with Purchase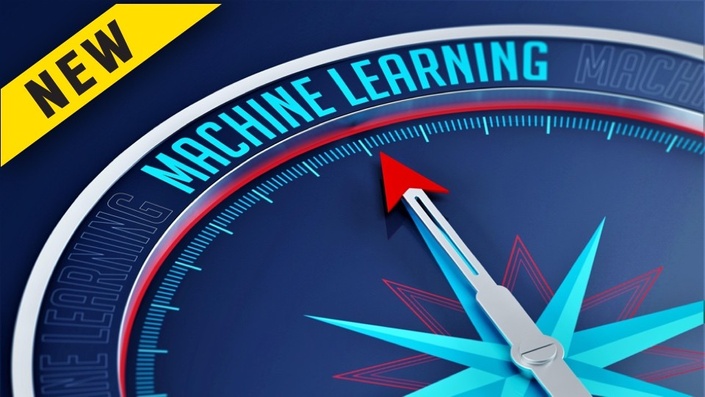 Machine Learning and Data Science Essentials with Python & R
Master Machine Learning with Python, Tensorflow & R. Data Science is the most in-demand with highest paying Job offers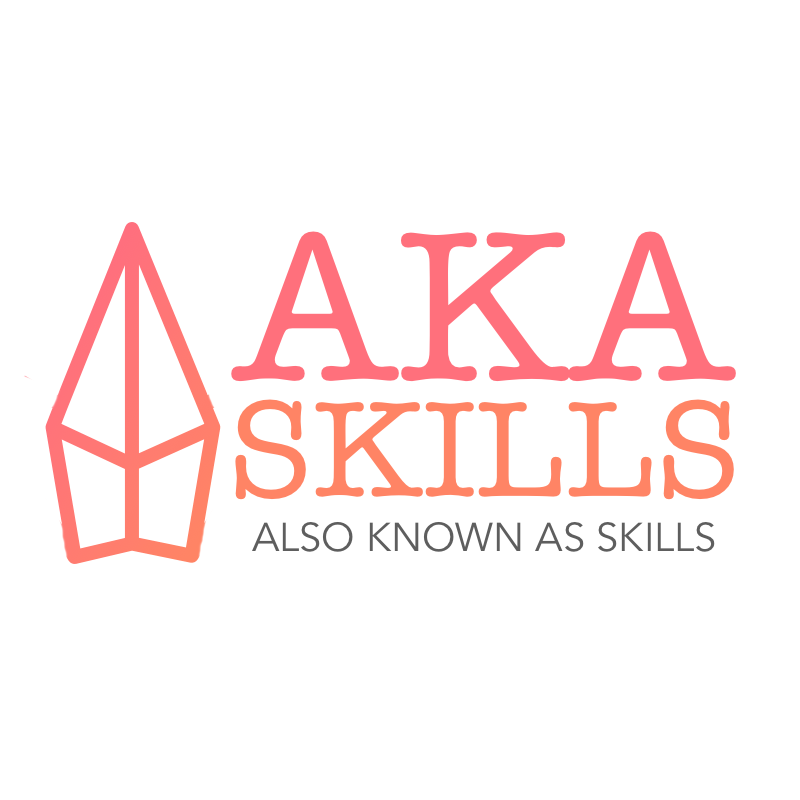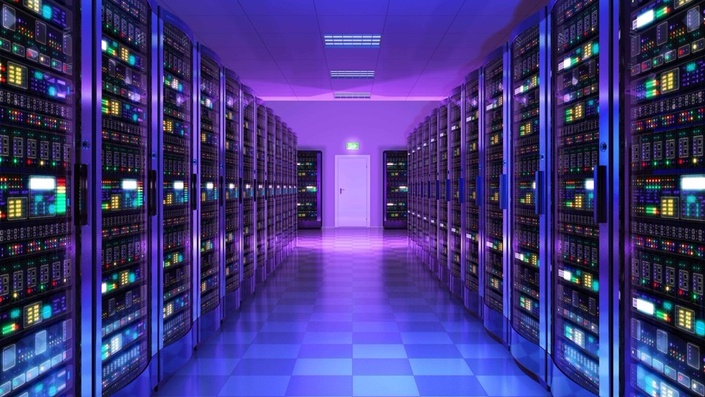 AWS Certified Solutions Architect Associate
​Want to be AWS Certified Solutions Architect - Associate? Join this Course now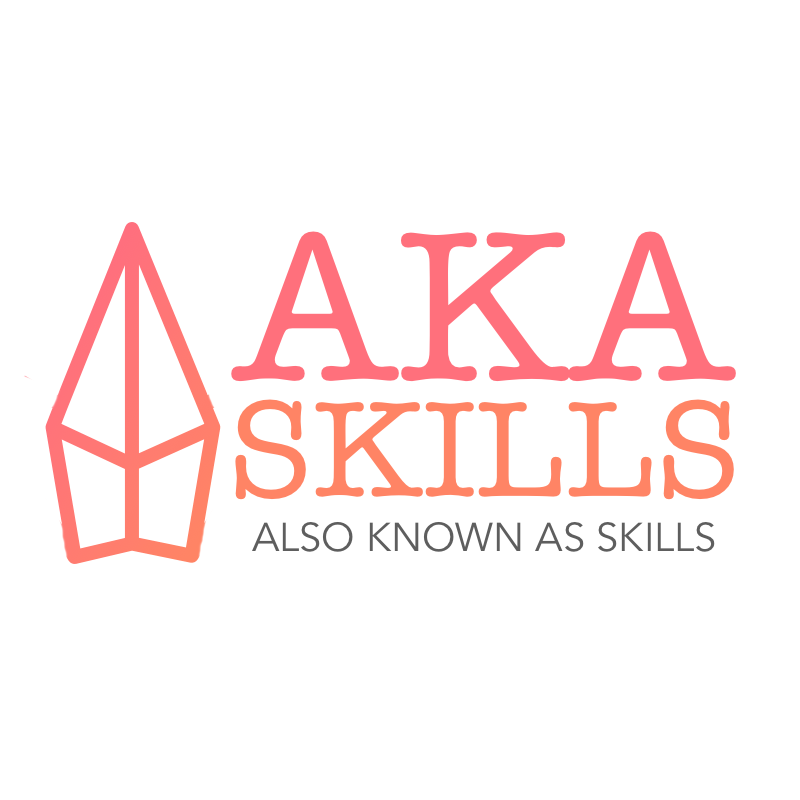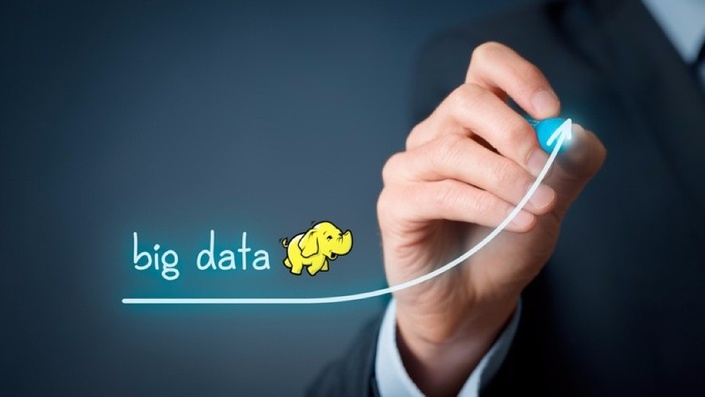 Big Data Hadoop
Learn BIG DATA HADOOP Hands-on from Global Experts - Apache Hadoop, HDFS, Map Reduce, YARN, Hive, PIG, Impala, Scoop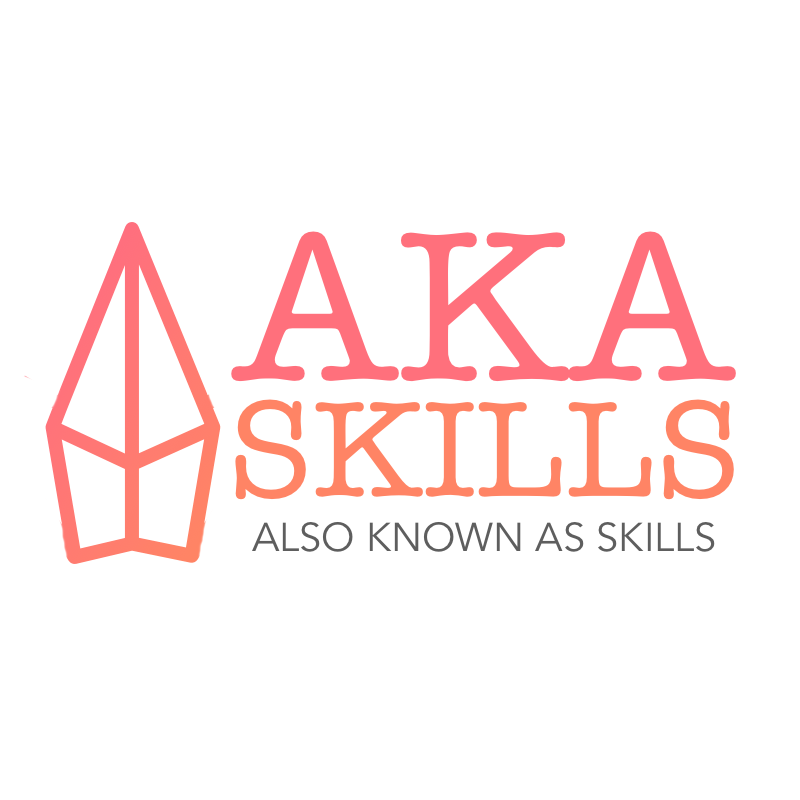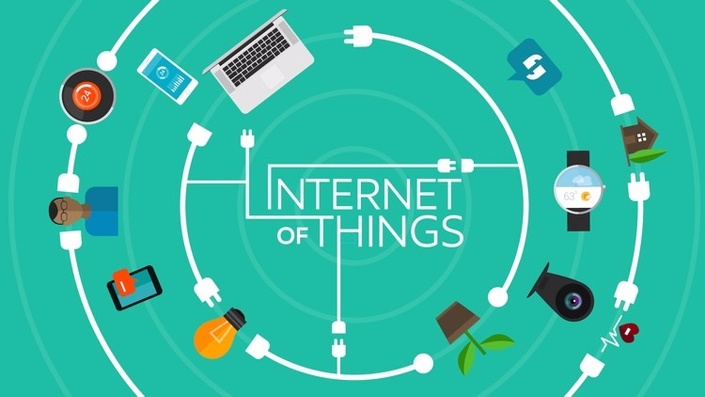 IOT: Internet of Things
IOT is a system of interrelated computing devices. It is a computing concept that describes the idea of everyday physical objects connected to the internet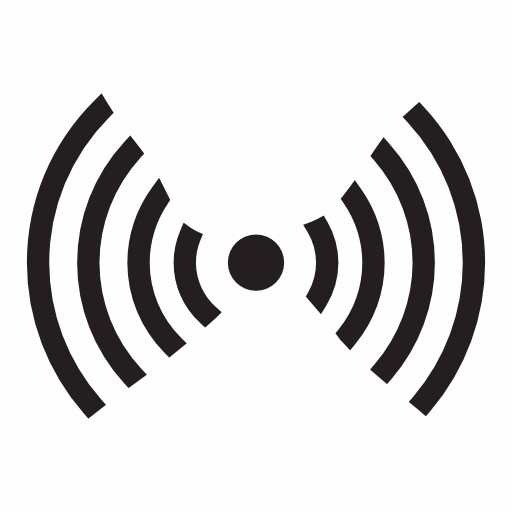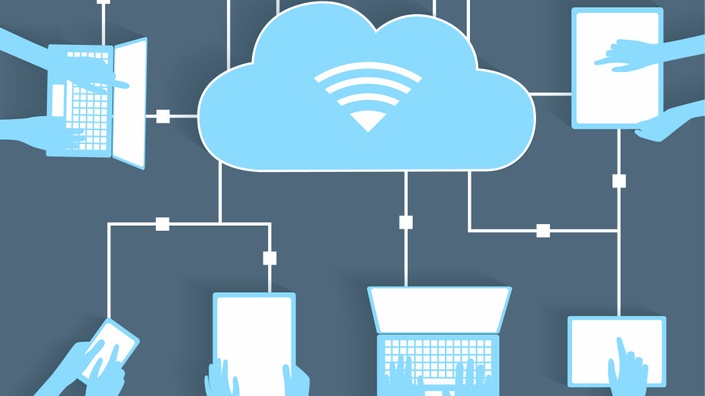 Cloud Computing: The Complete Course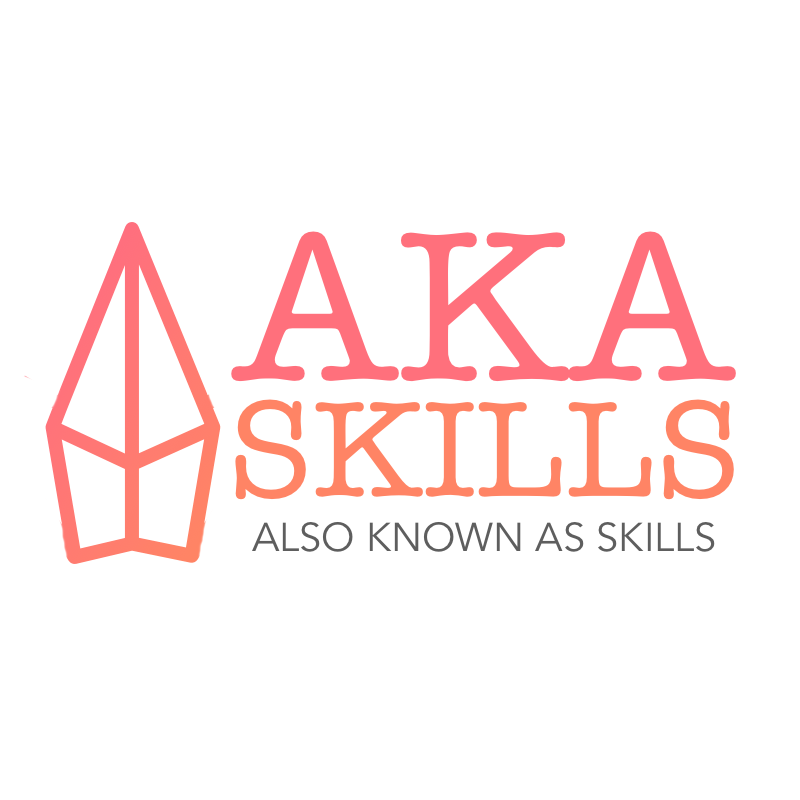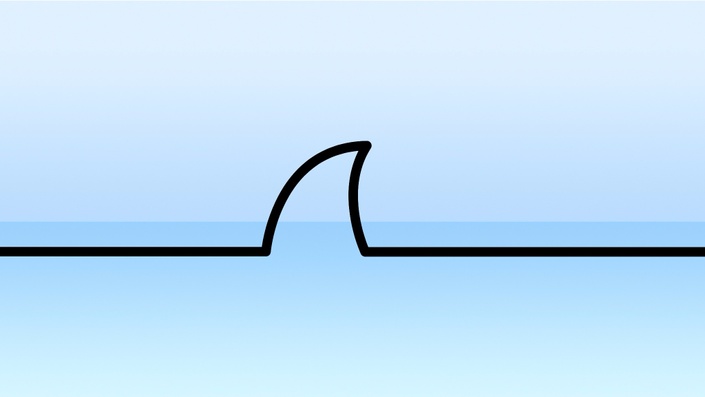 Wireshark
Wireshark is used for network troubleshooting, analysis, software and communications protocol development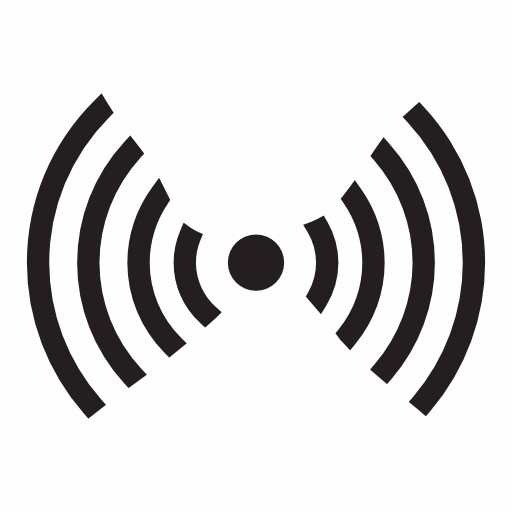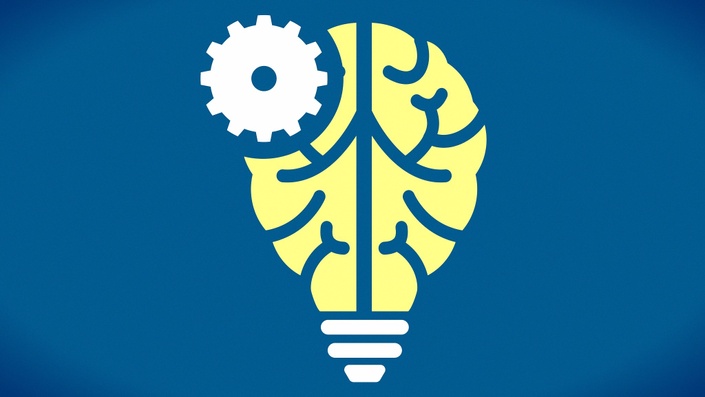 Machine Learning with Python: The Complete Course
Machine learning is a scientific study of algorithms. Python is an interpreted, high level general purpose programming language.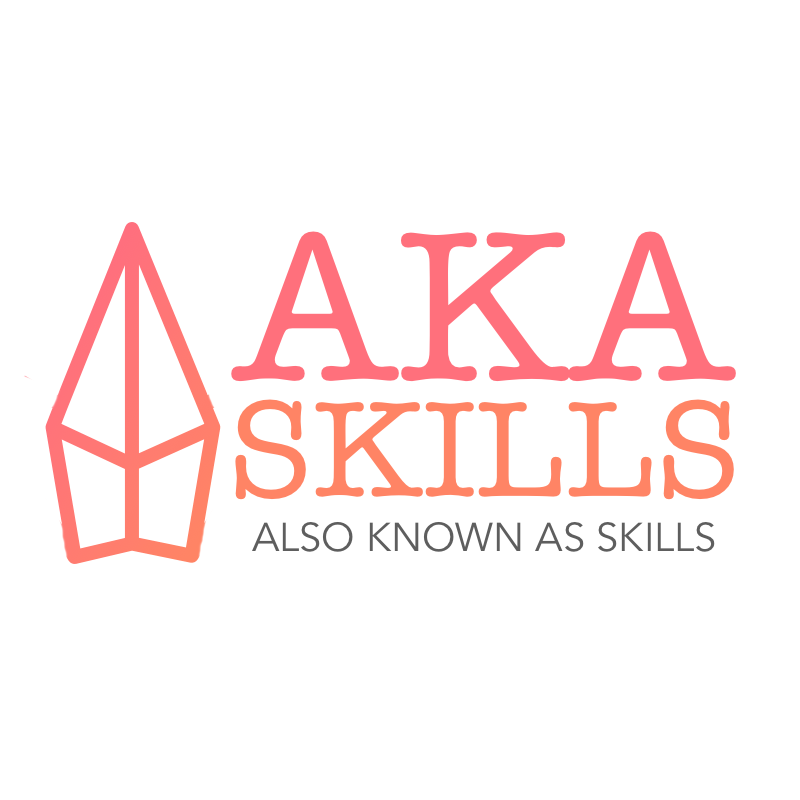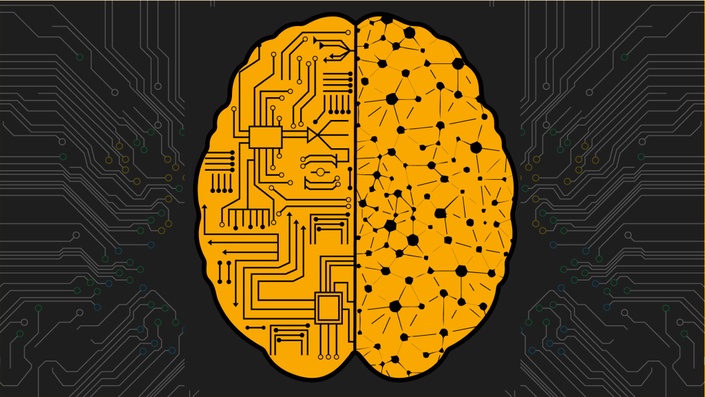 Deep Learning: An Introduction
Deep Learning / Artificial Intelligence is the most exciting, highly sought & one of the fastest-growing field nowadays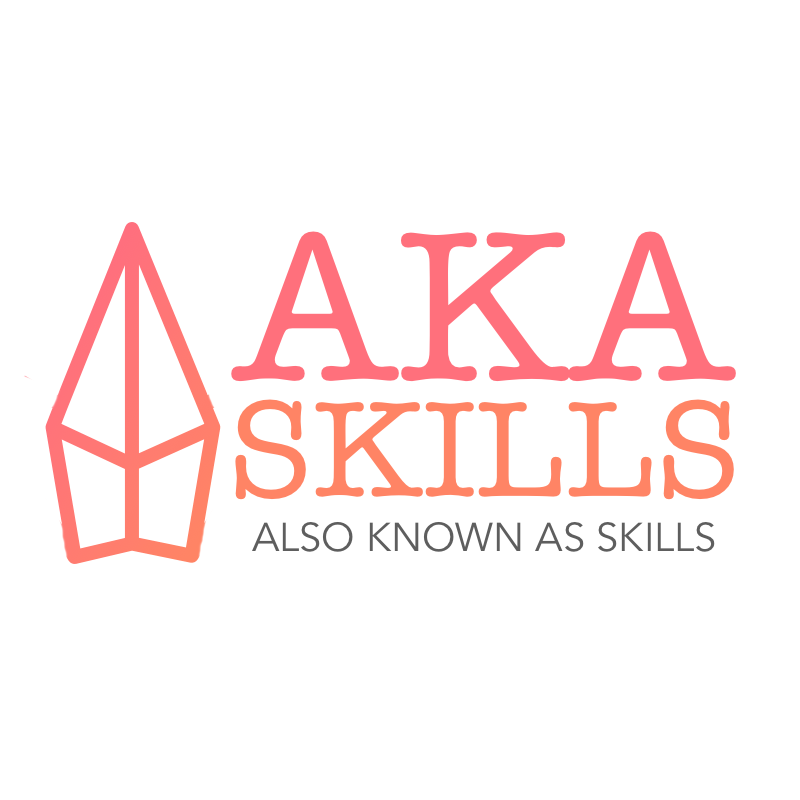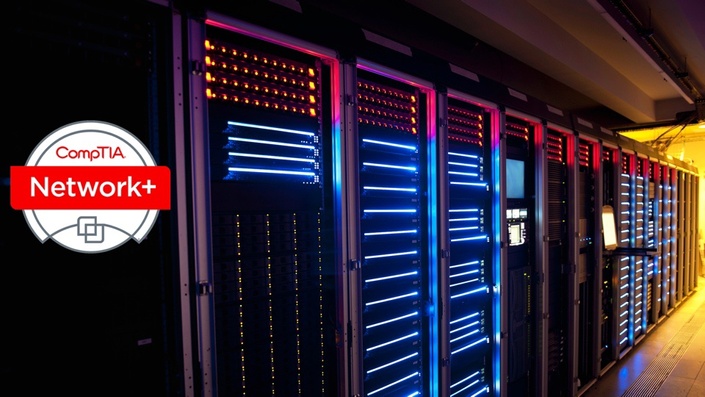 CompTIA Network+ The Complete Course
In this course we will learn how to manage, maintain, troubleshoot, install, operate and configure basic network infrastructure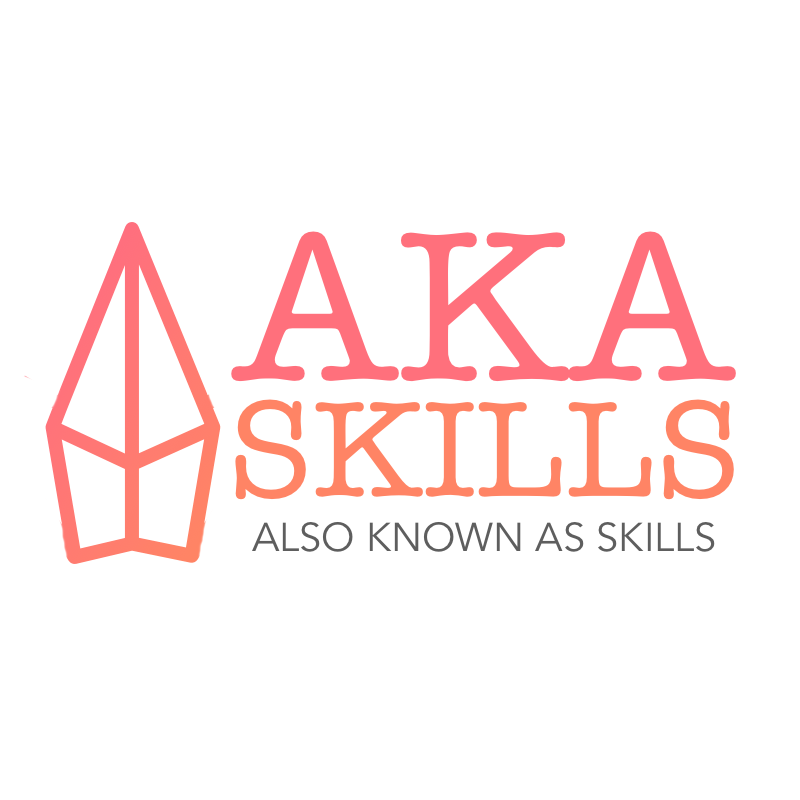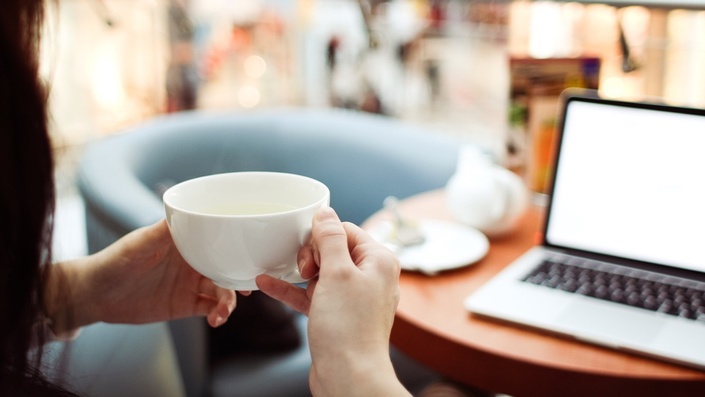 JAVA Programming for Beginners - The Complete Course
Java Programming made easy! Learn Java for complete beginners with no previous experience. Expert topics covered indepth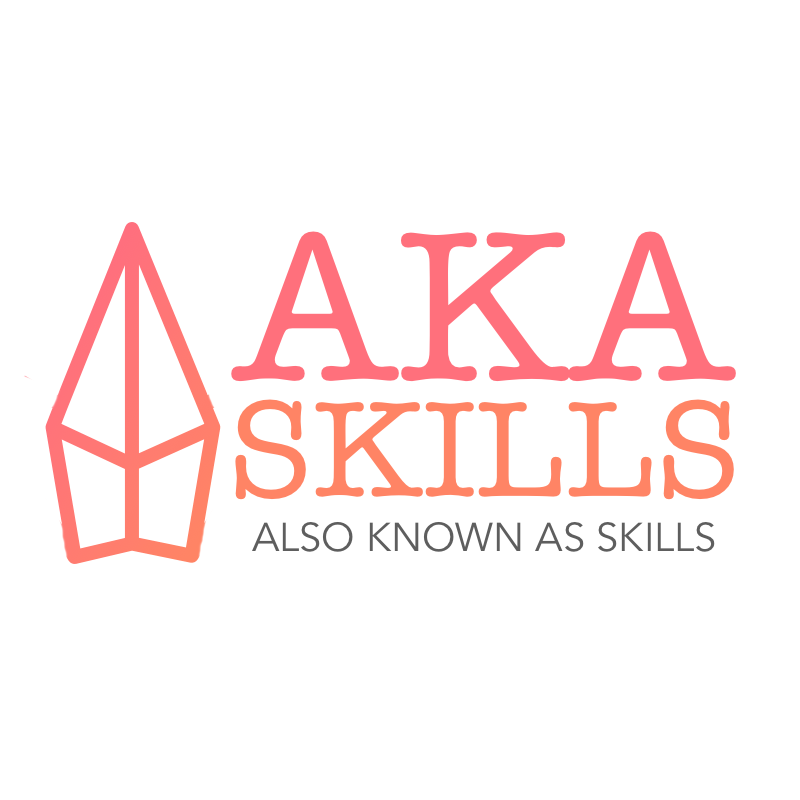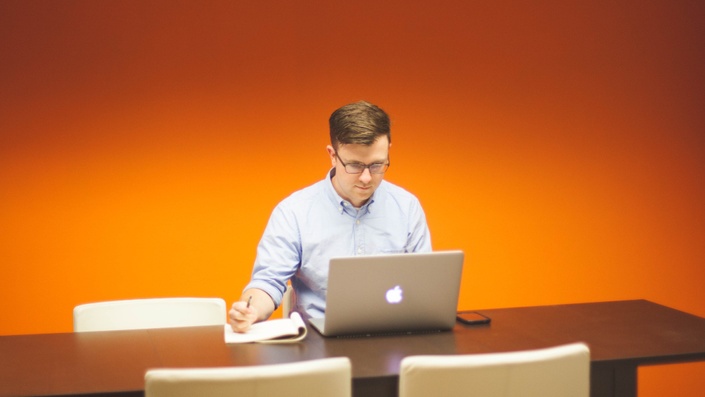 C# in Depth: A Comprehensive Course (Beginner-To-Advanced)
The most detailed course on C# for Beginners and Advanced Level i.e Lambda Expressions, LINQ, Extension Methods & OOP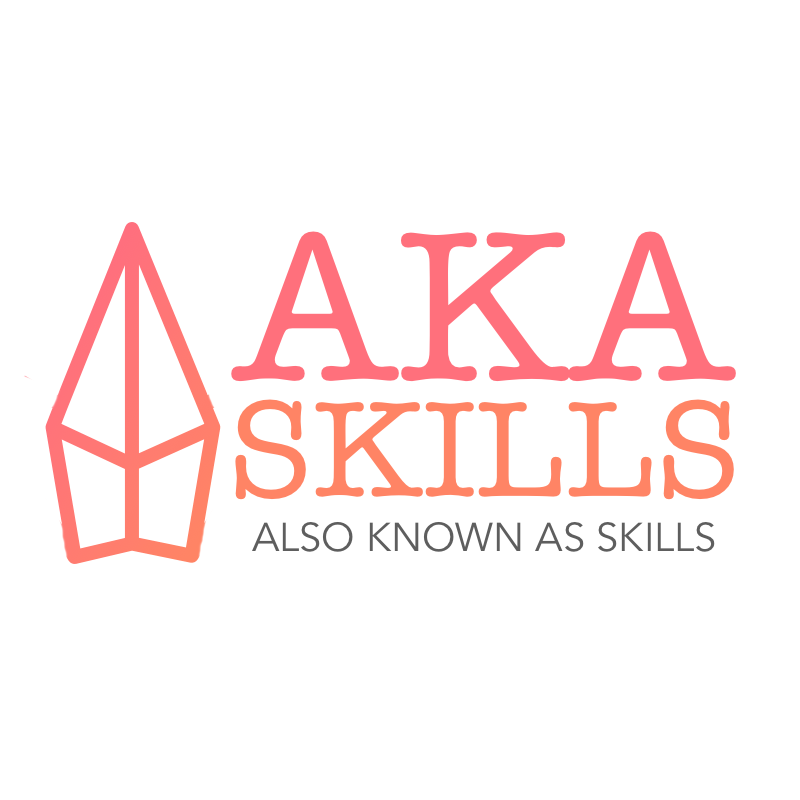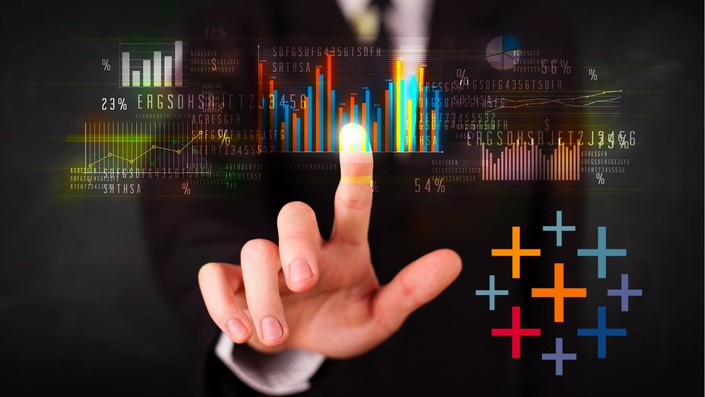 Tableau Hands-on: Learn Data Visualization with Tableau 10
Master Tableau 10 for Business Intelligence, Data Analytics and Data Science. Get Tableau Certification and Outshine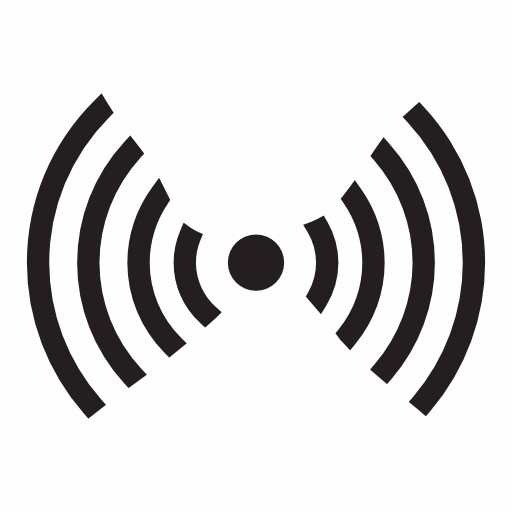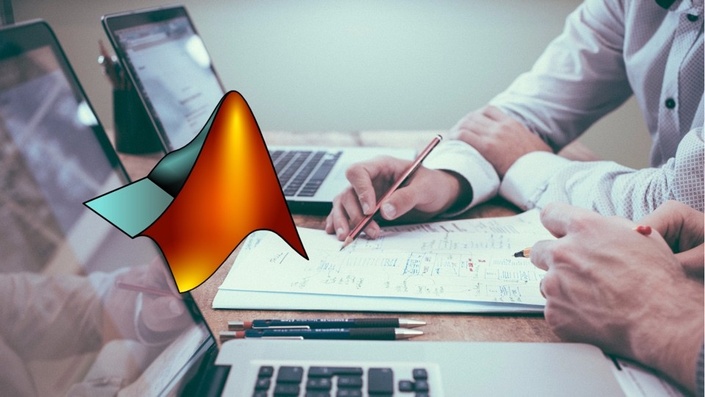 Matlab - The Complete Course
Master MATLAB Programming using Practical Approach! Covers Matlab for Beginners to Advanced Topics including Simulink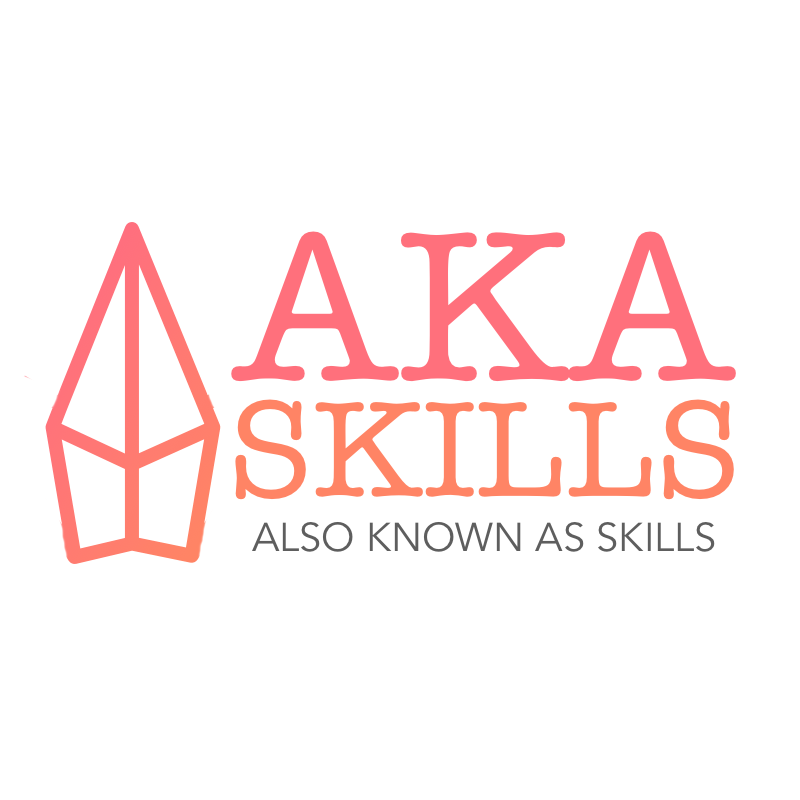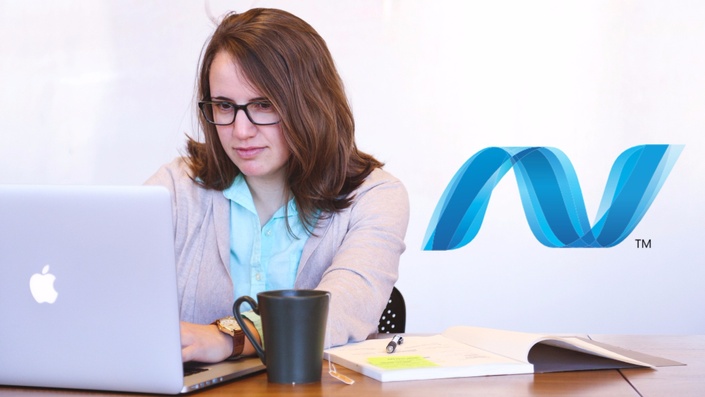 ASP.NET Core MVC - A Step by Step Course
Master ASP NET Core MVC from the Exeprts. A Step by Step practical course to learn ASP.NET Core MVC easily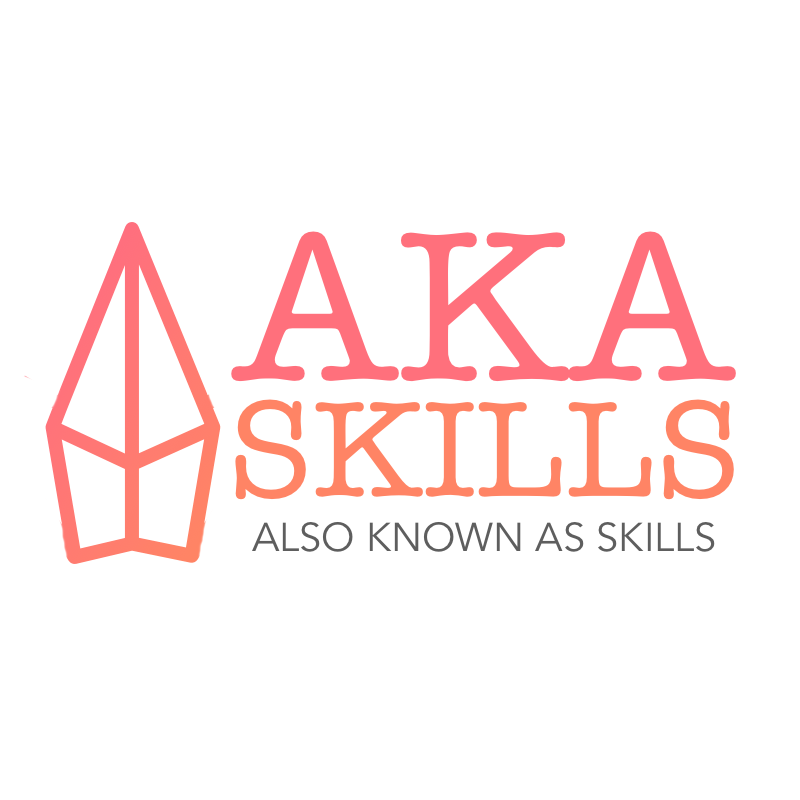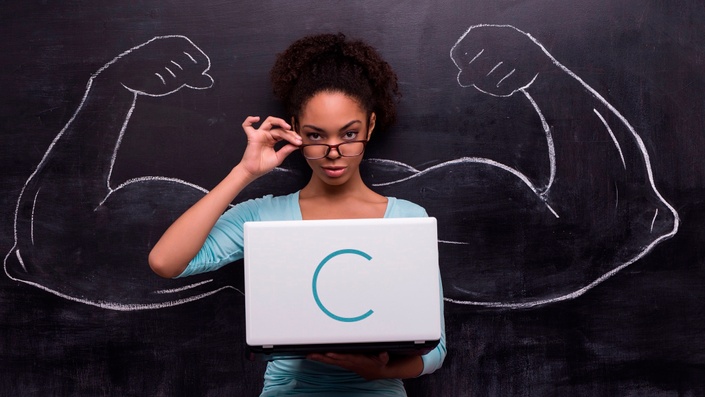 C in Depth: The Complete C Programming Guide for Beginners
C Programming For Beginners. Also Covers Advanced C Language Concepts with a Step by Step Practical Approach.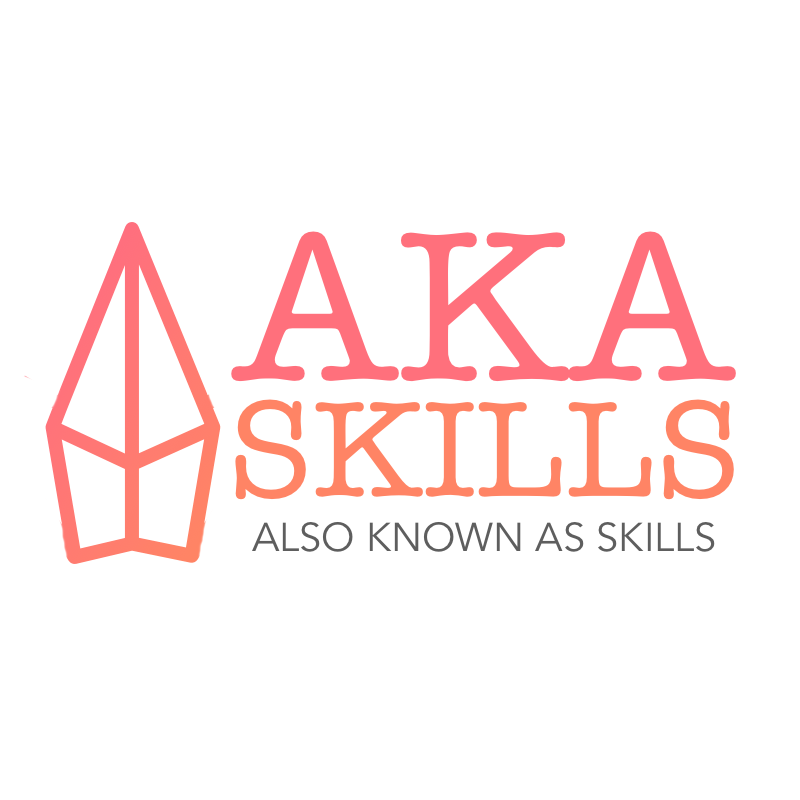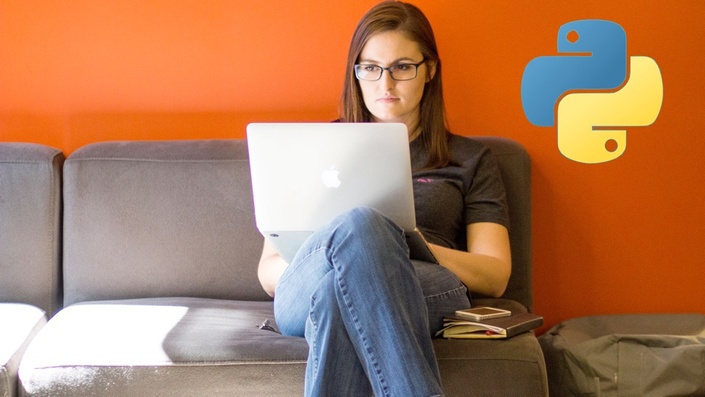 Python for Beginners - The Complete Course
Python for Beginners. Learn Python Programming with ease. Write your own Python Projects. Setup base for Python Advanced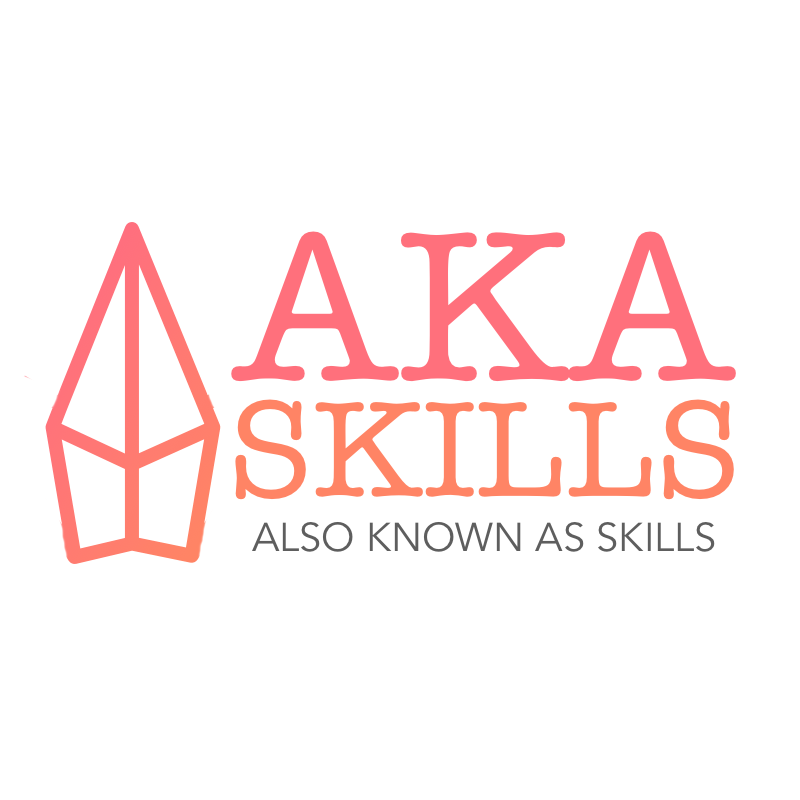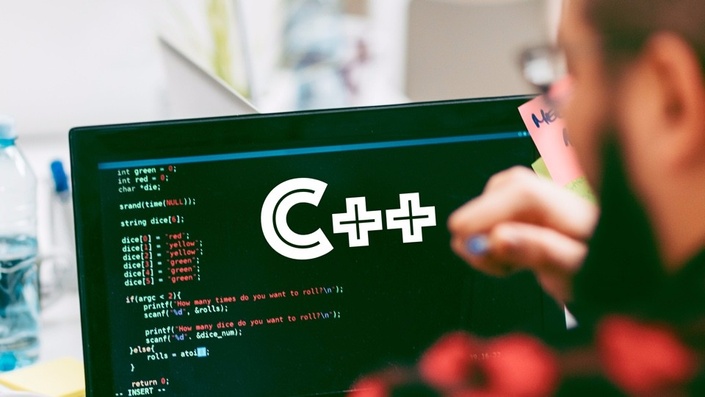 C++ Programming - The Complete Course
Learn C++ from scratch and then discover advanced C++ Programming!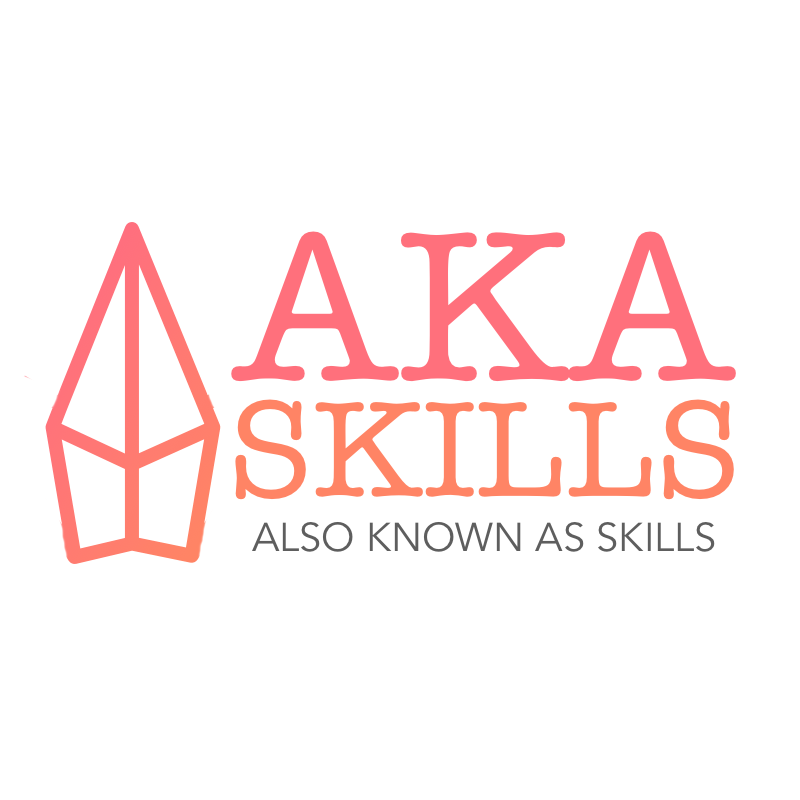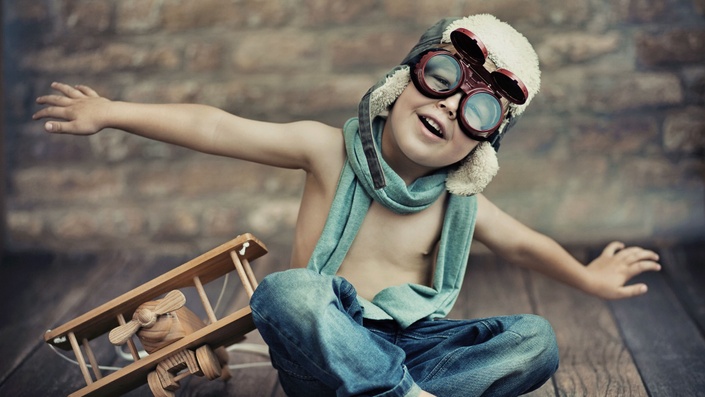 JavaScript Deep Dive: Explore JS (For Beginners-to-Advanced)
JavaScript for Beginners to Advanced by Industry Expert! The most comprehensive and Hands-on course on Java Script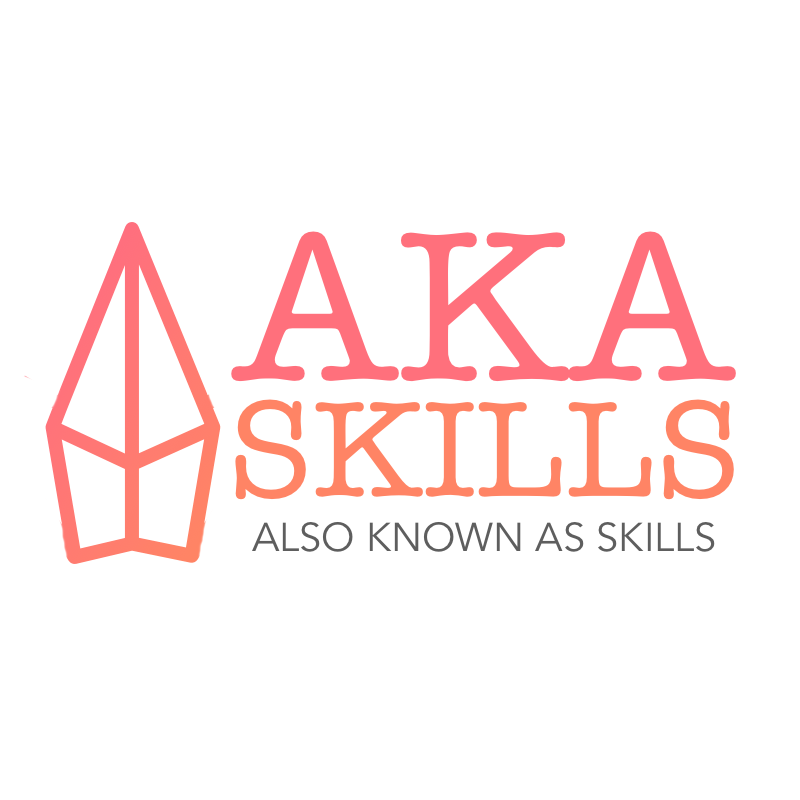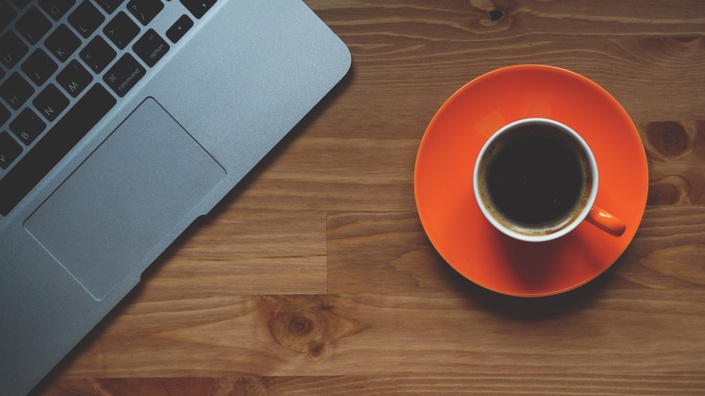 JSP and Servlets - The Complete Course
JSP, Servlets for Beginners. Learn JSP and Servlet practically from Experts. Learn Web Applications With Java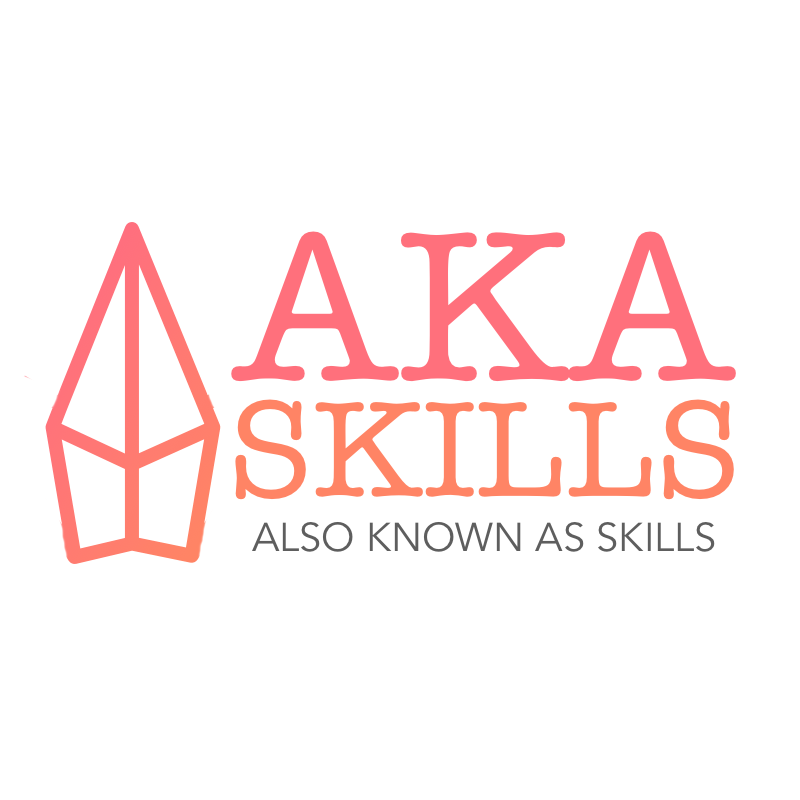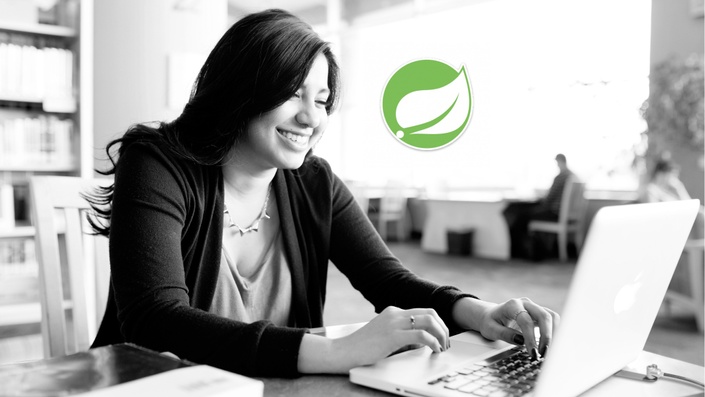 Spring MVC Essentials: A Primary Course for Java Spring MVC
This course is ideal for Java Web Developers who are looking to adopt Spring MVC. In-depth, hands-on training will help you to learn and implement key Spring MV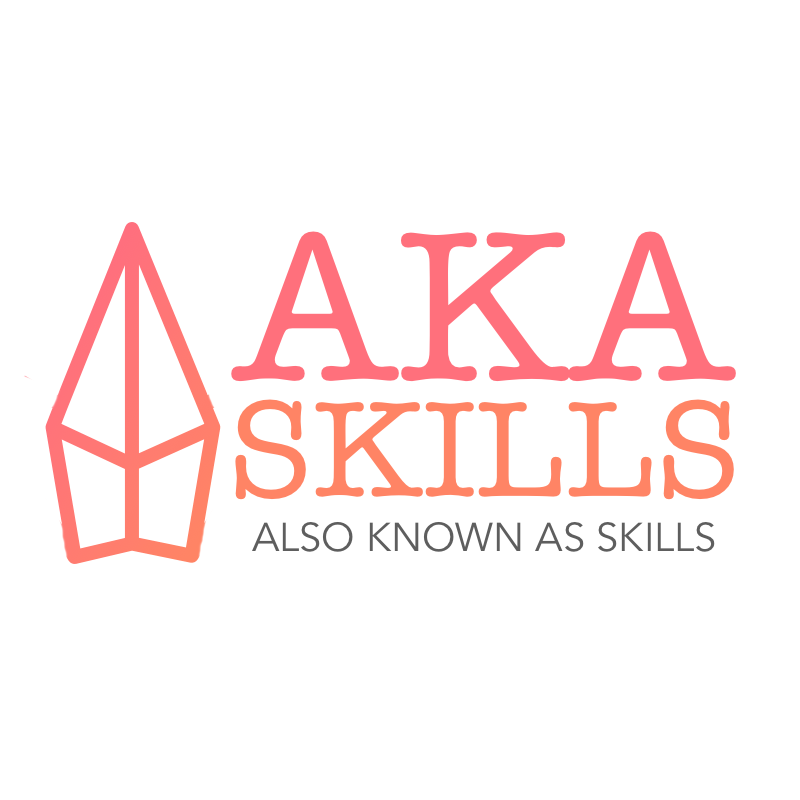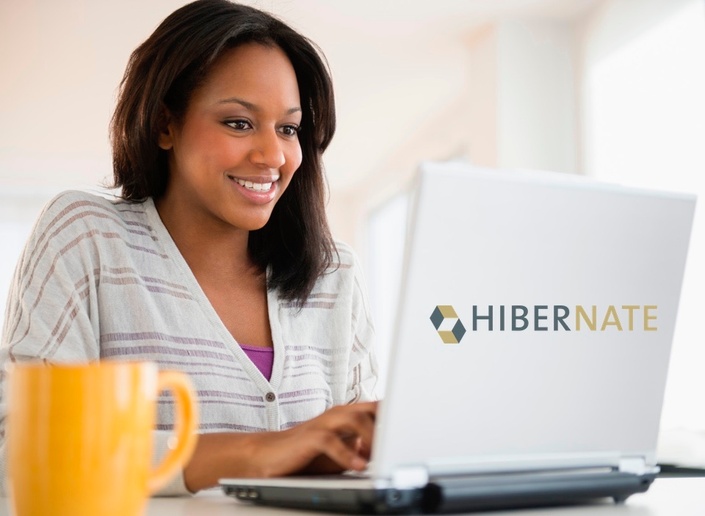 Hibernate in Practice - The Complete Course
Learn Hibernate from Experts. Java Hibernate framework explained with practical examples. Join this course now!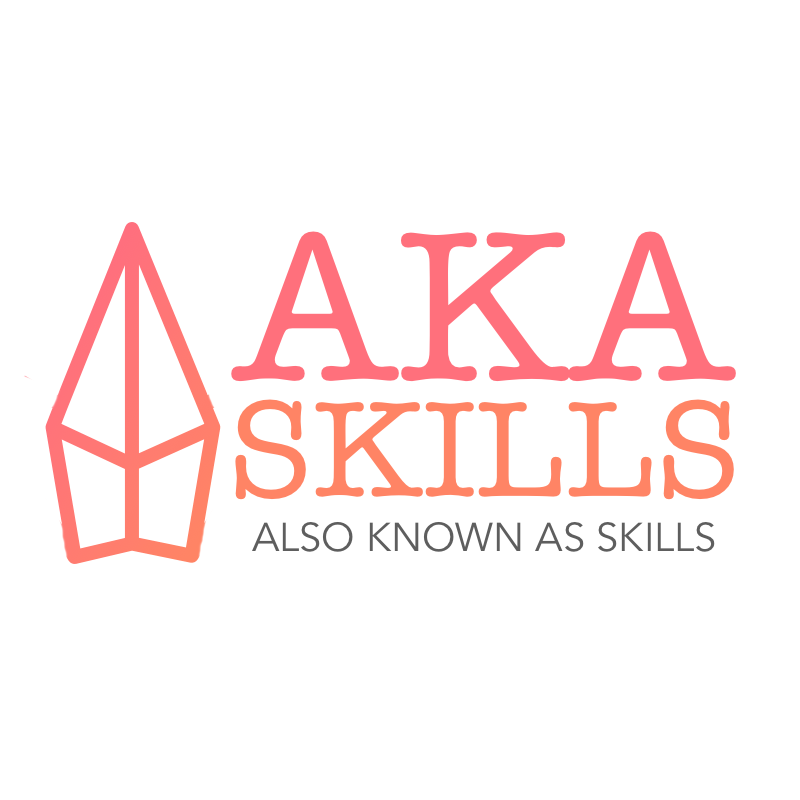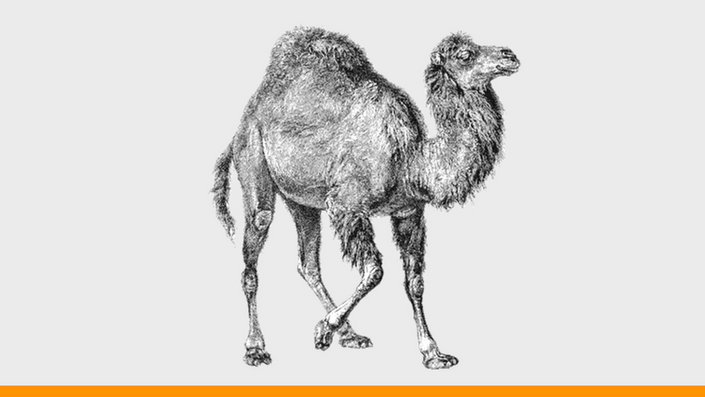 Perl for Beginners: Learn A to Z of Perl Scripting Hands-on
Learn Perl from Industry Expert. Perl is the Swiss Army chainsaw of scripting languages due of its flexibility & power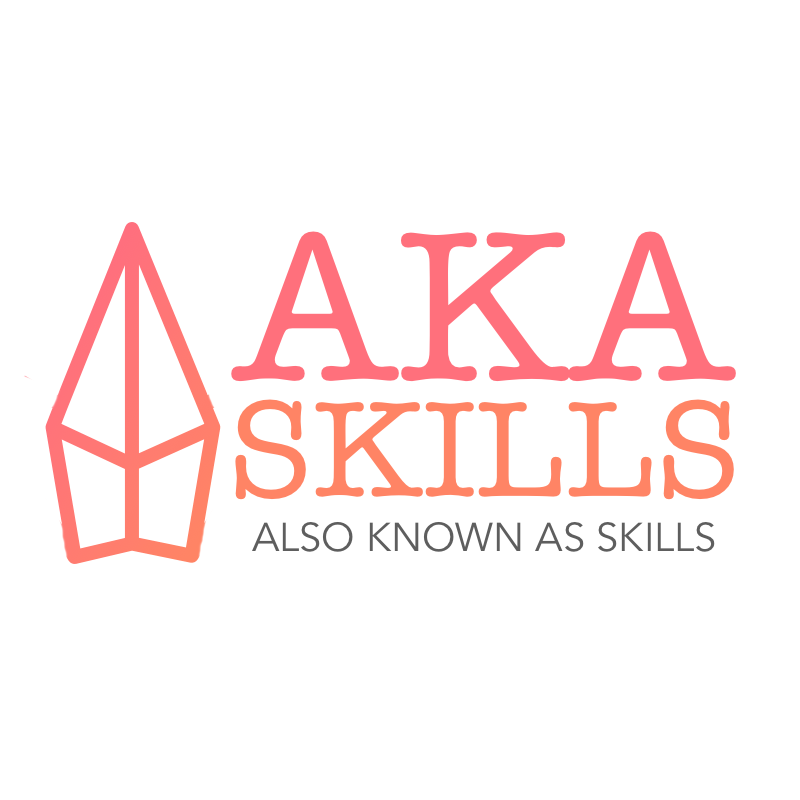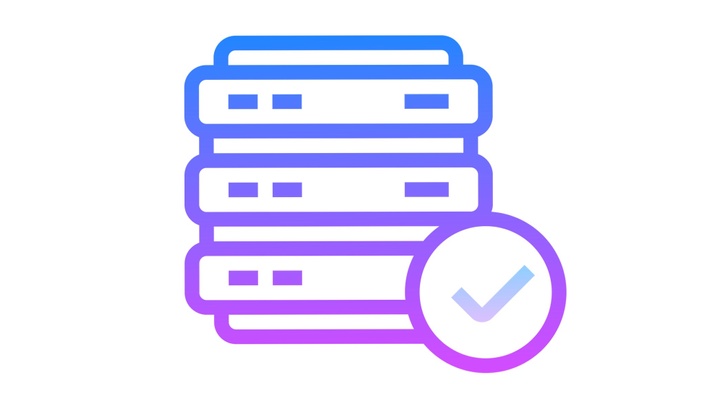 PL SQL in Depth: A Comprehensive Guide to Oracle PL/SQL
Develop efficient Oracle PLSQL programs to access database. Learn to use Oracle PL SQL to write sophisticated queries.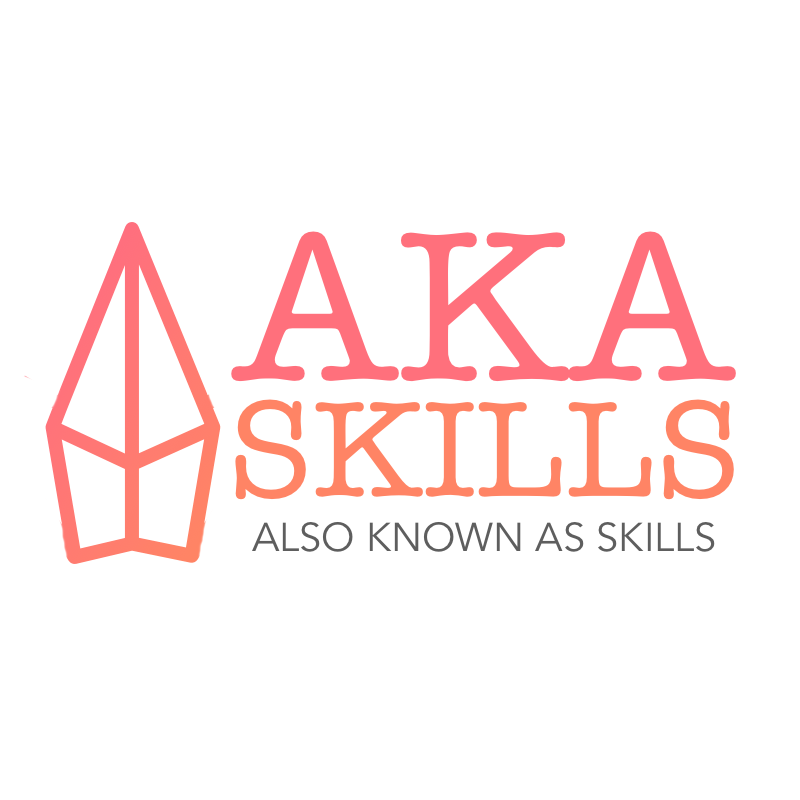 TypeScript from Scratch: Go from zero to hero in TypeScript
With this course you will learn how to use TypeScript, starting from scratch i.e absolute beginner to expert level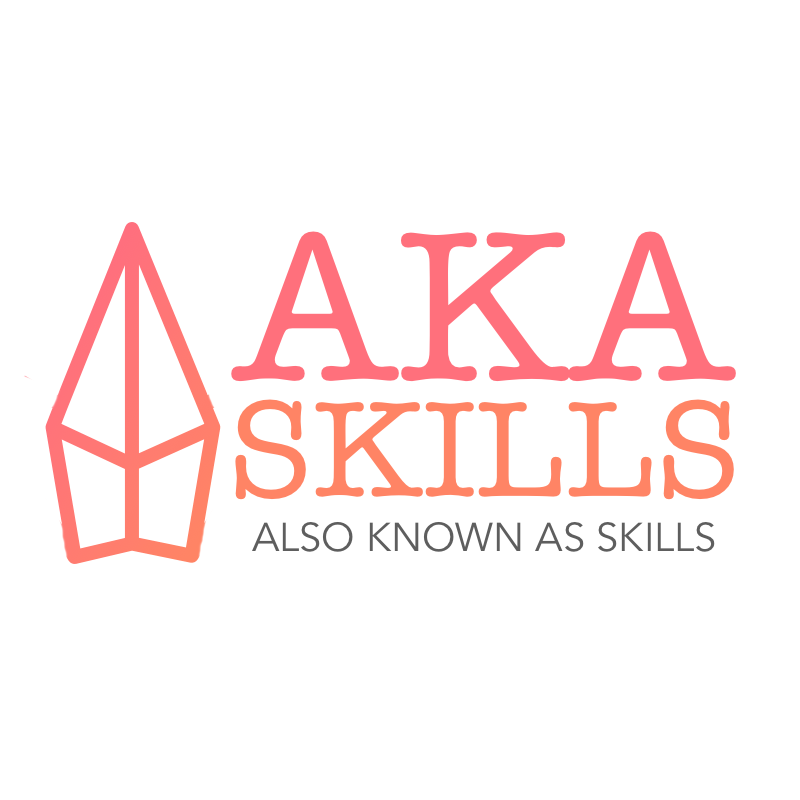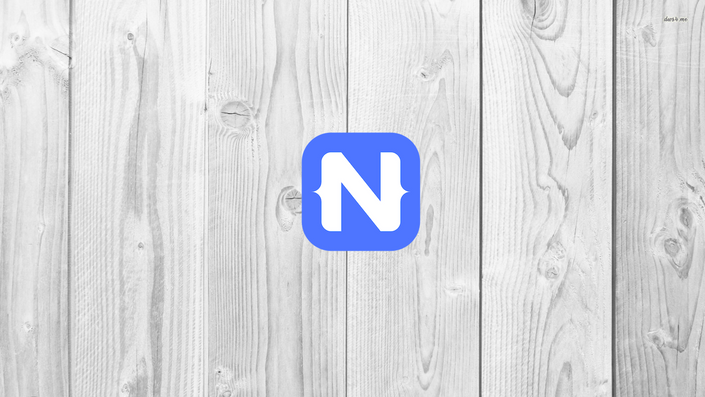 NativeScript: A Crash Course to Build Beautiful Native Apps
Learn how a real app is constructed with NativeScript, discover its features, and alternate paths of development.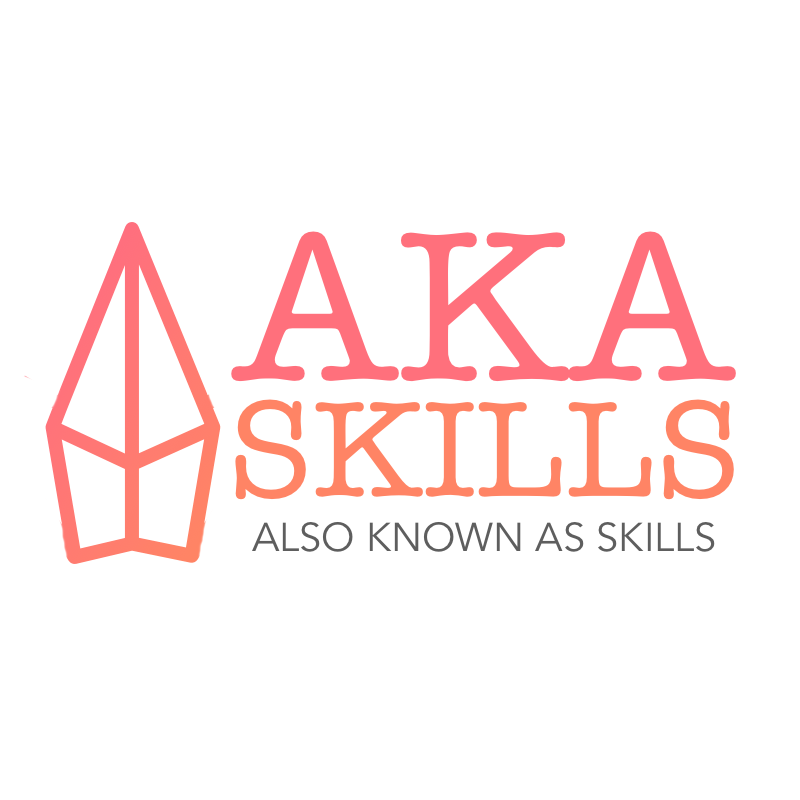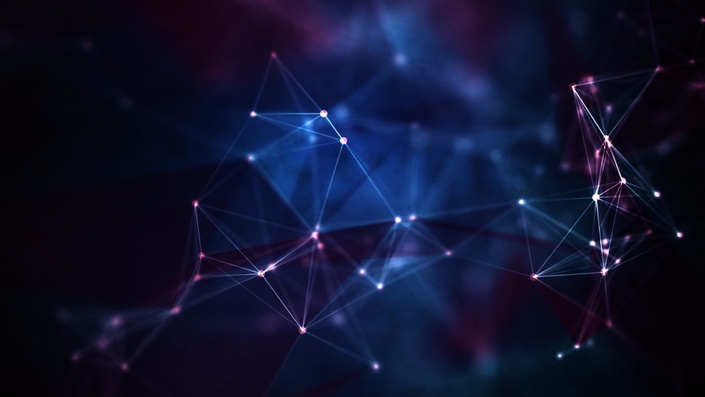 WCF Demystified: A Primary Course on WCF Services & Web API
Learn WCF Web Services and API by Industry Expert. WCF Services (Windows Communication Foundation) Explained Completely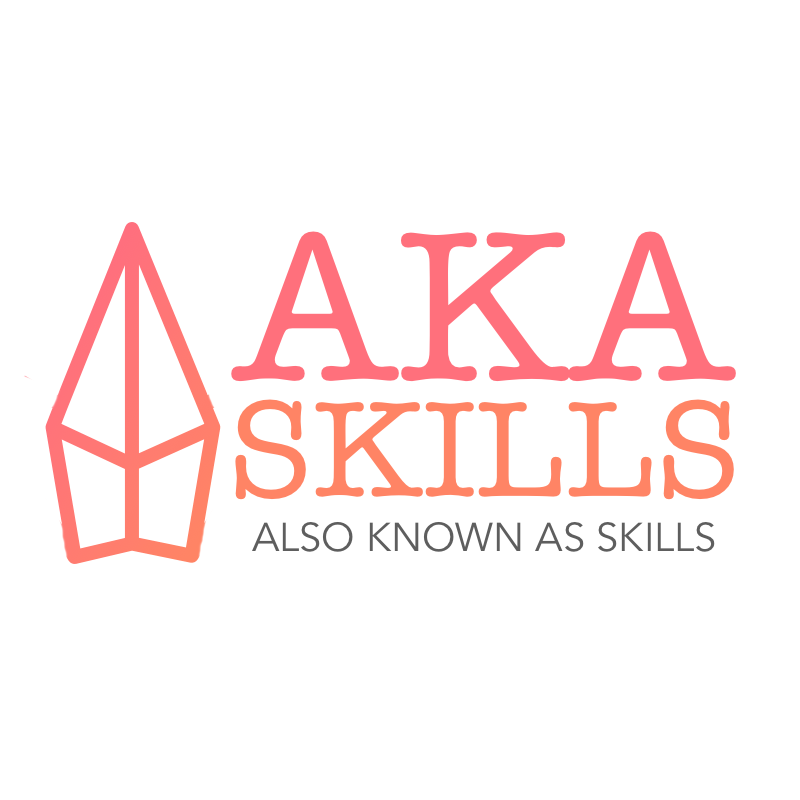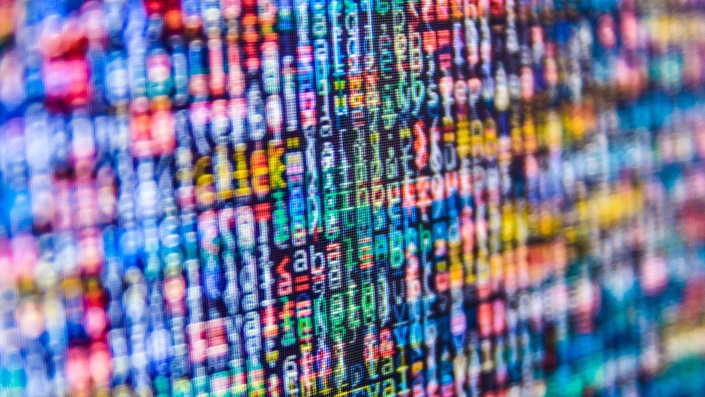 Entity Framework : A Comprehensive Course
Entity Framework in Depth by Industry Expert. Covers from Basic to Advanced Topics like Code First, LINQPad, Projects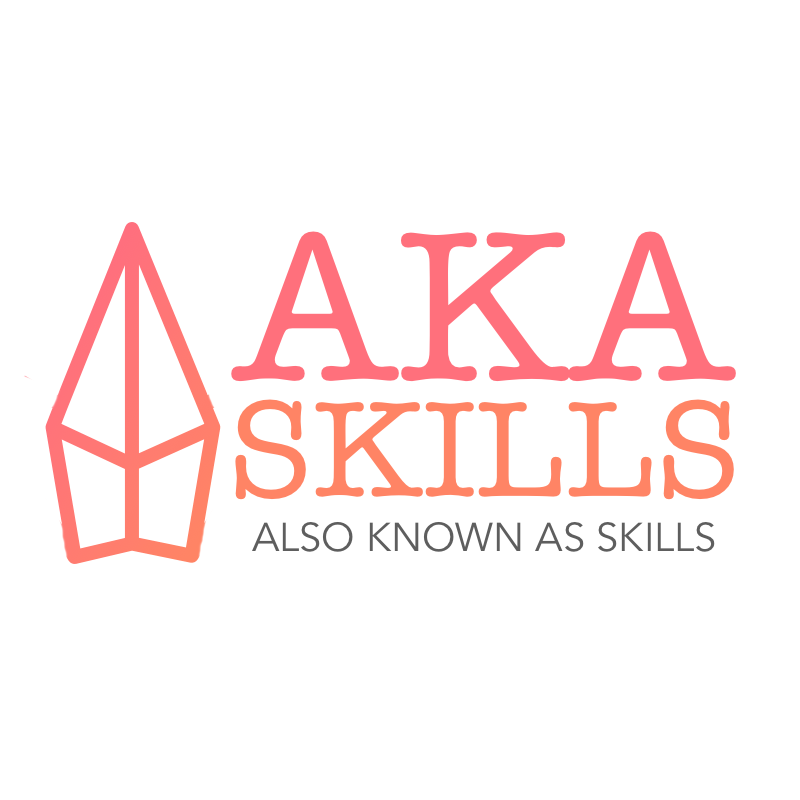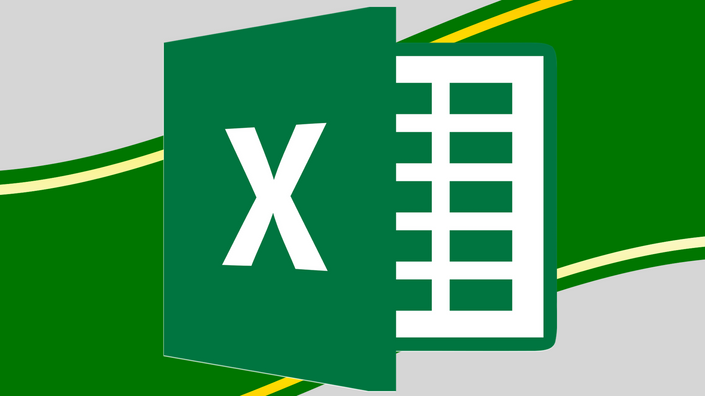 Excel - A Step by Step Complete Course
Excel is a powerful tool for manipulation of huge amounts of data and automation of various tasks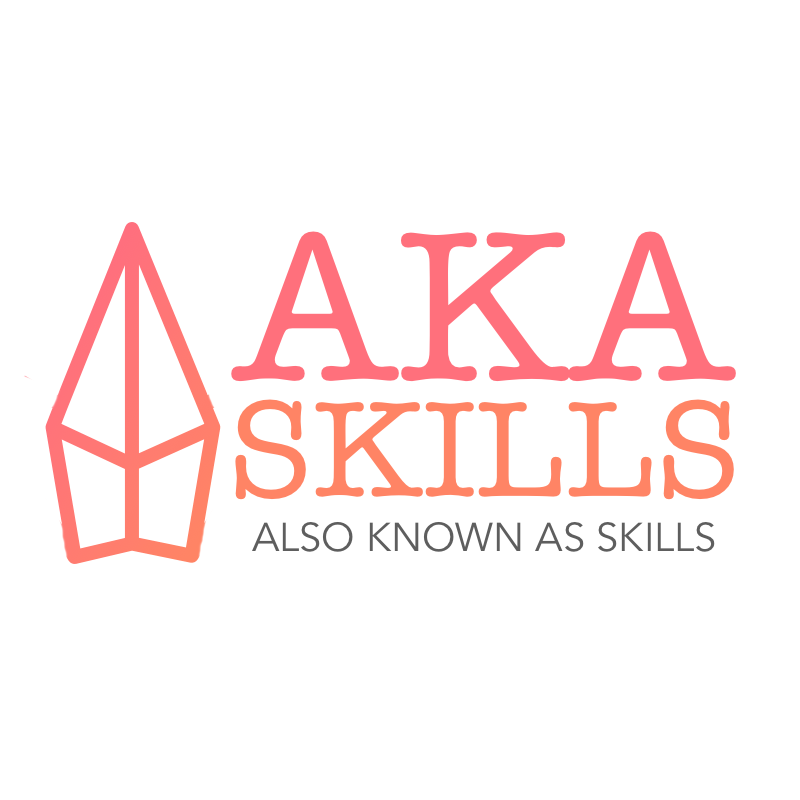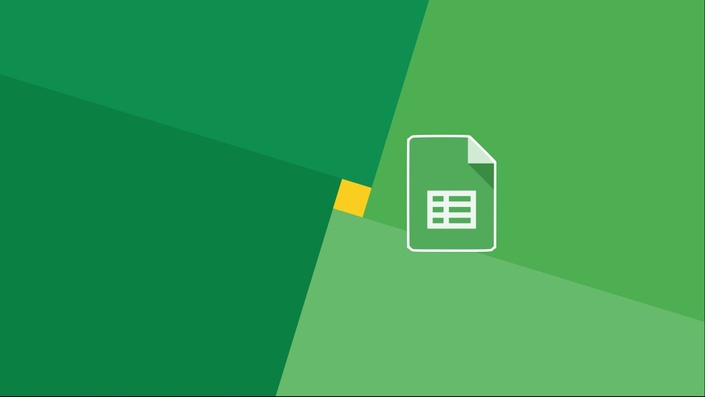 Google Sheets: Complete Course to Master Google Spreadsheet
This course of Google spreadsheets covers all topics from fundamentals to advanced.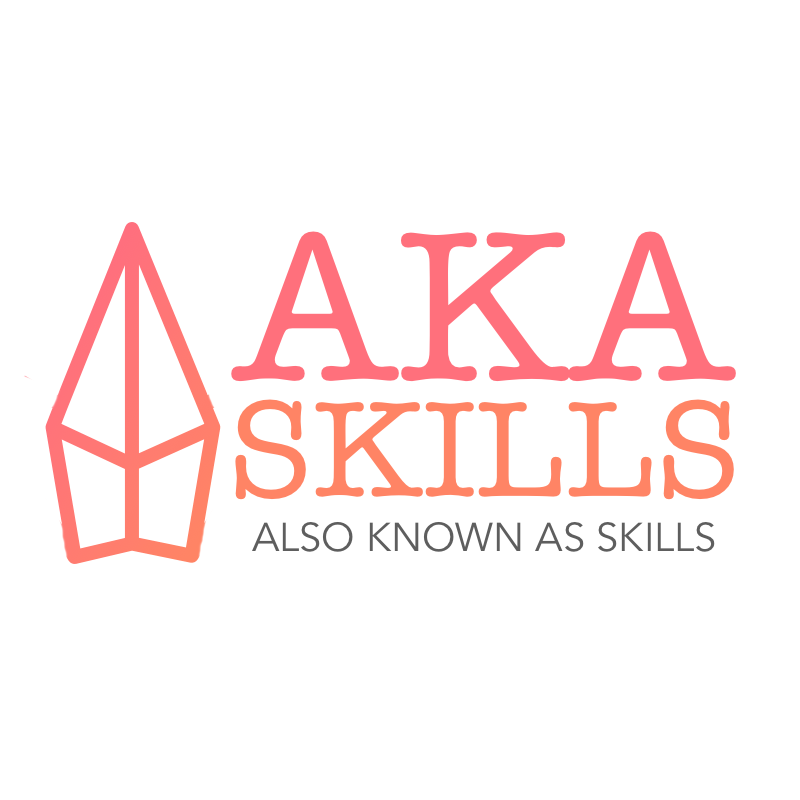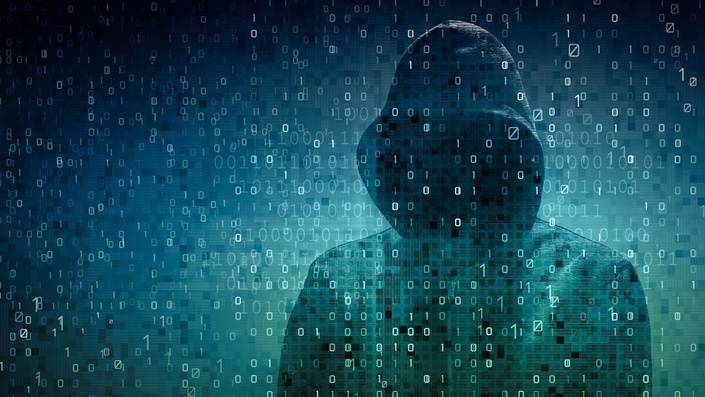 Cyber Security Crash Course for Beginners: Learn From Scratch
Cybersecurity or Network Security is the technique of protecting networks, computers, programs and data from attack, damage or unauthorized access or hacking.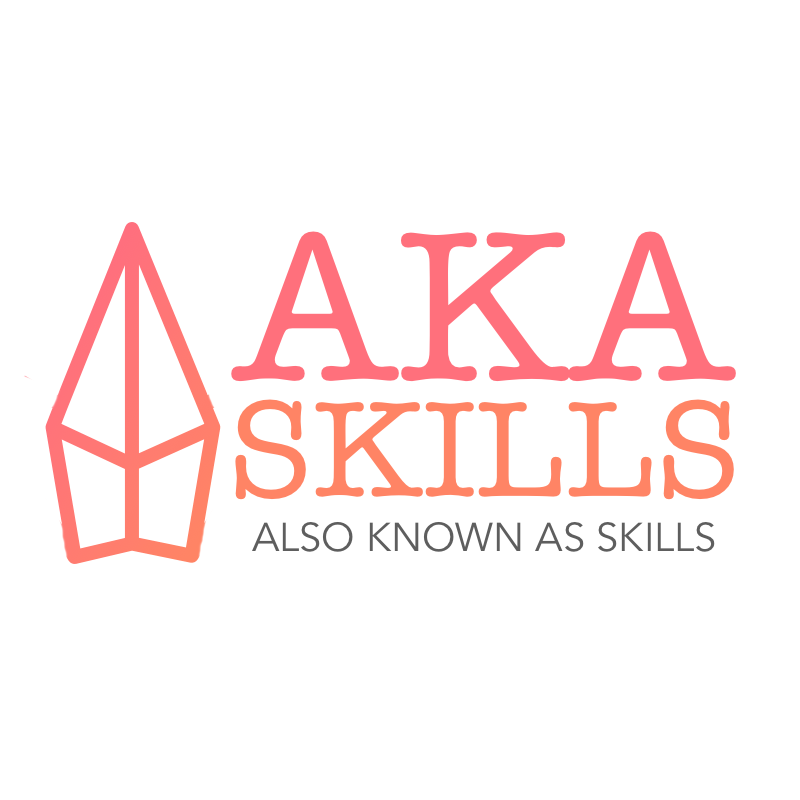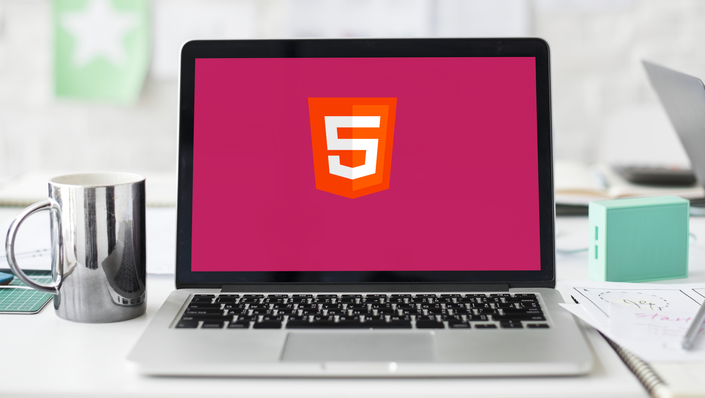 HTML5 & CSS3 Simplified: Smart Course for Absolute Beginners
Master web development via HTML5 and CSS3 step by step from scratch basic to advanced. Build modern responsive websites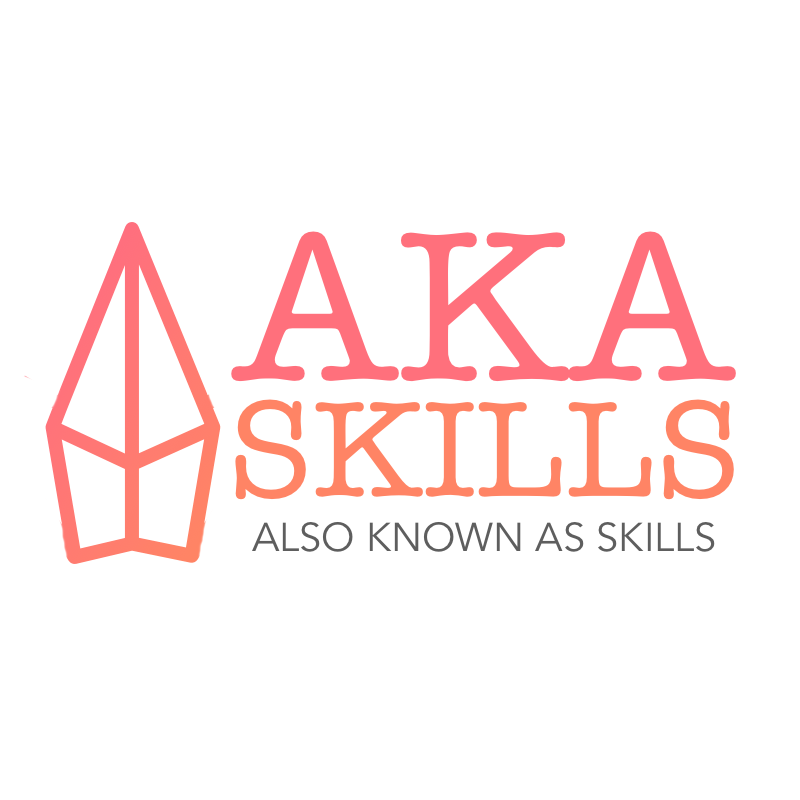 React: Web Apps with ReactJS and Redux - The Complete Course
Master React and Redux. Learn Reactjs with live examples and more. Detailed Walkthroughs to help you master React Redux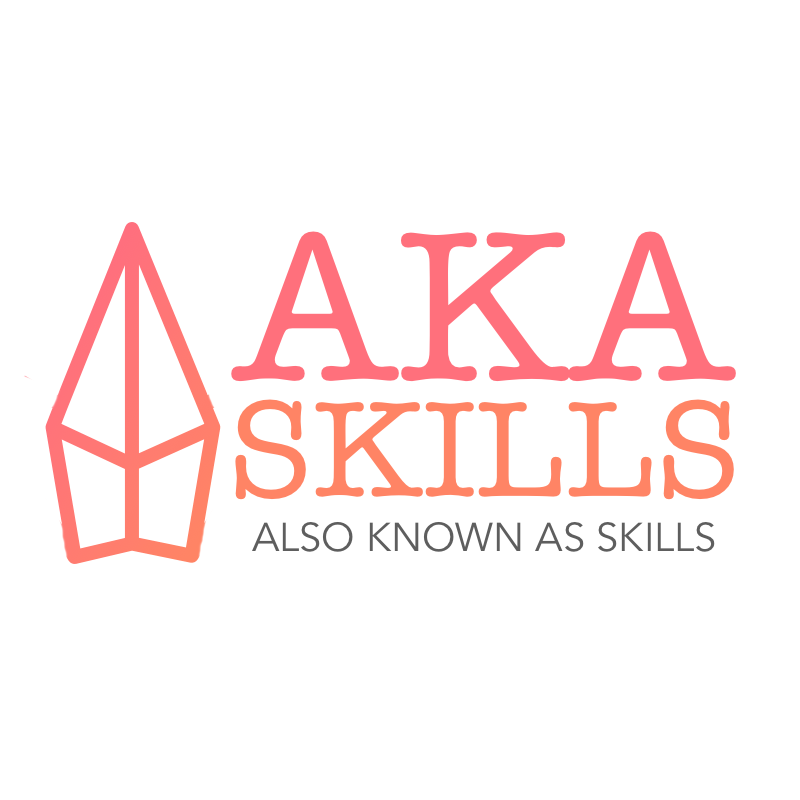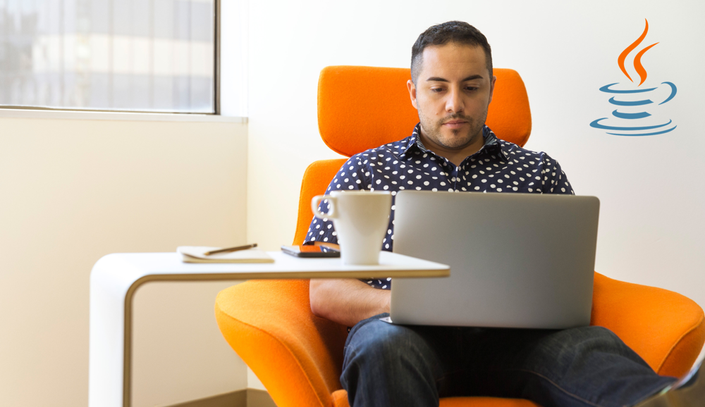 JSP and Servlets Bootcamp: Web Applications for Beginners
Write dynamic web applications using JSPs and Servlets. This course focuses on the key concepts and the best-practices.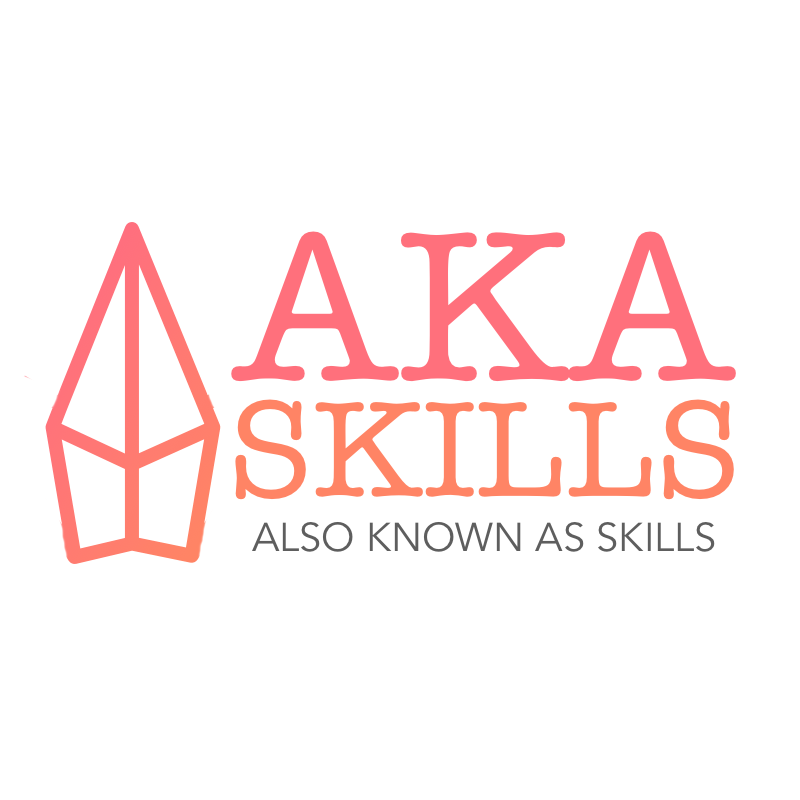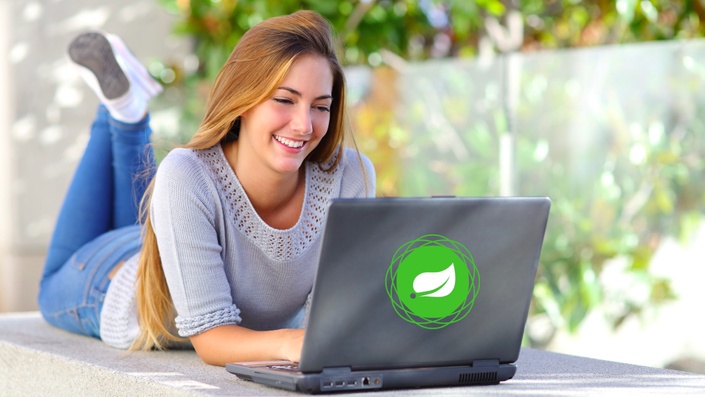 Spring Core (Spring Framework): An In-Depth Hands-on Guide
This Spring Core Framework Training is highly interactive, intensive & hands-on, led by one of our 10+ years experience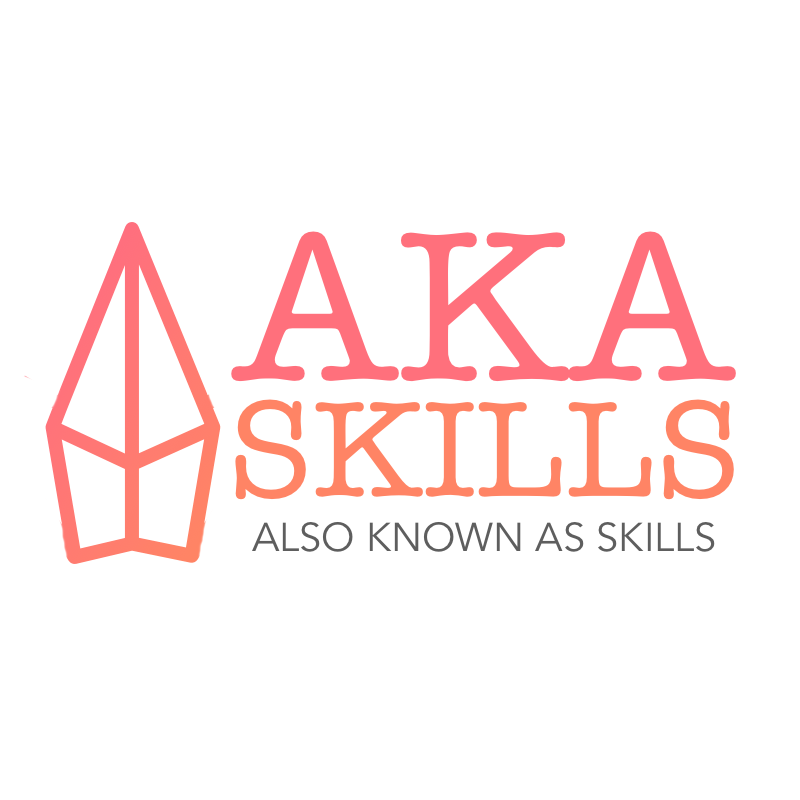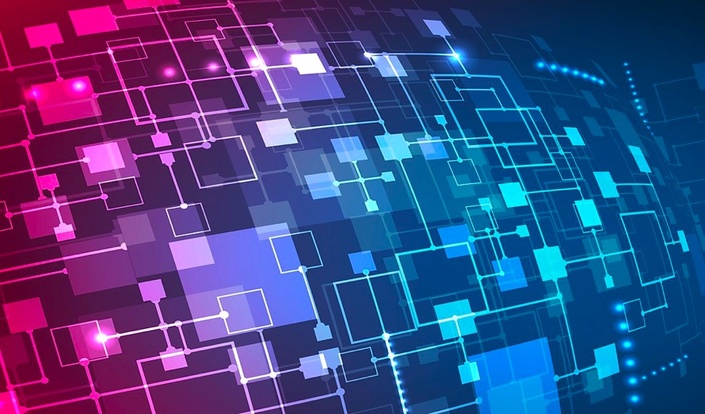 Digital Image Processing using MATLAB
This course covers the Fundamentals of Digital image processing using MATLAB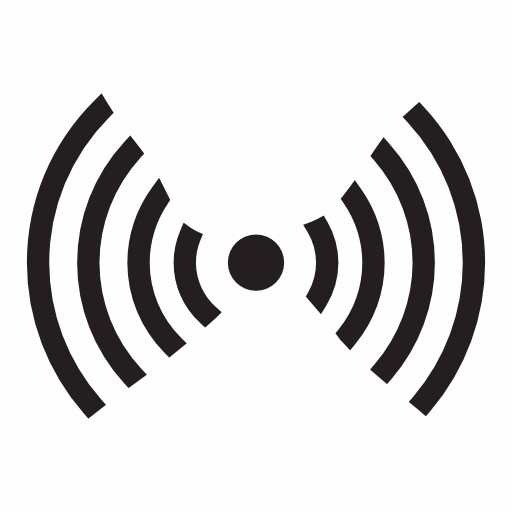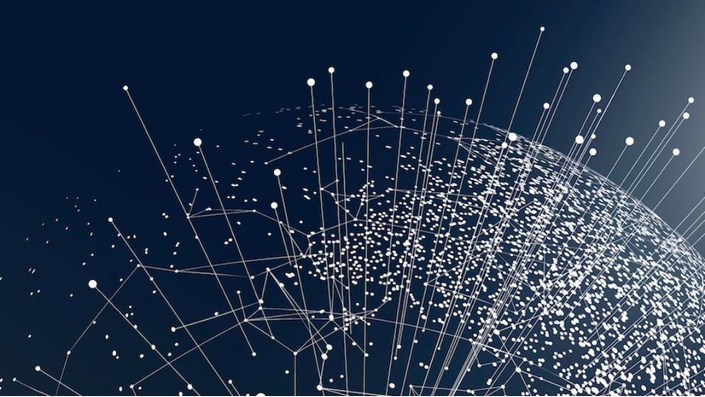 IPv6: Internet Protocol version 6
Internet protocol version 6 (IPV6) is a set of specifications by IETF and an upgraded version of IPV4.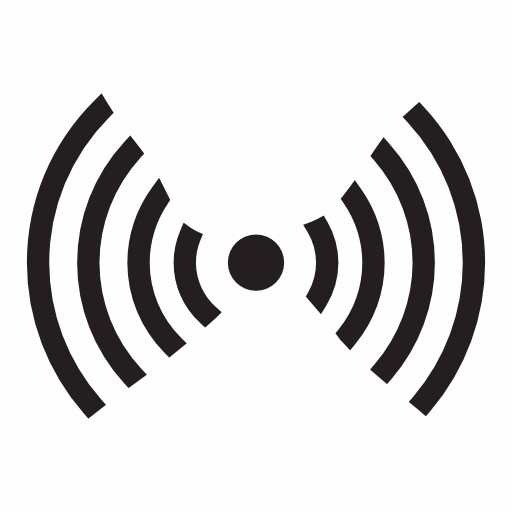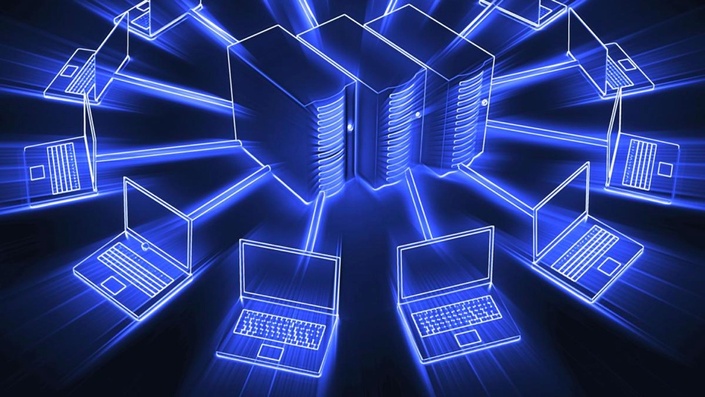 Computer Network Basics
A computer network, or data network, is a digital telecommunications network which allows nodes to share resources.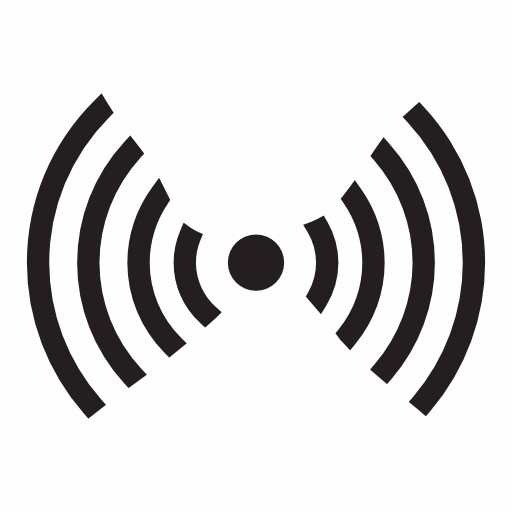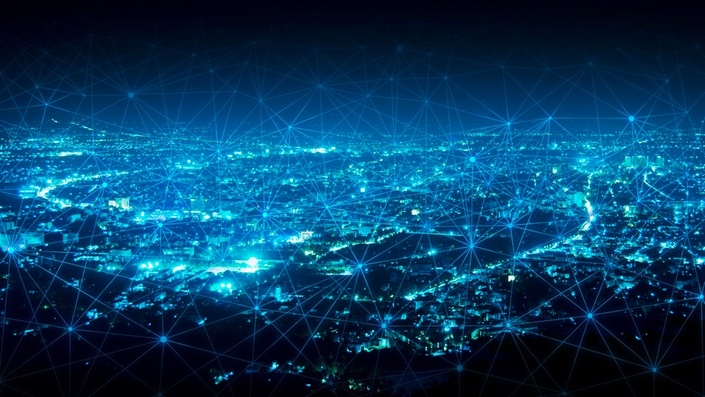 Data Communication Fundamentals
Data communications (DC) is the process of using computing and communication technologies to transfer data from one place to another, and vice versa.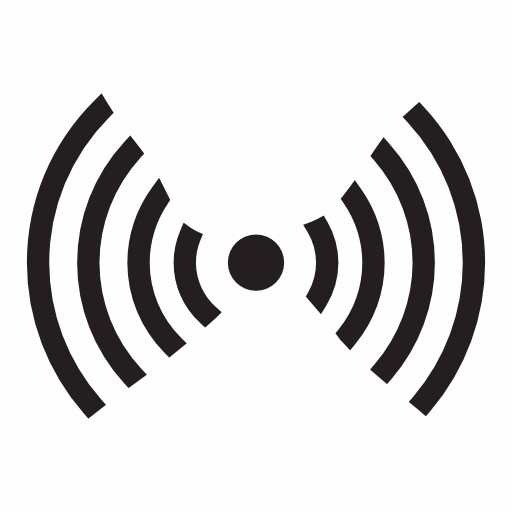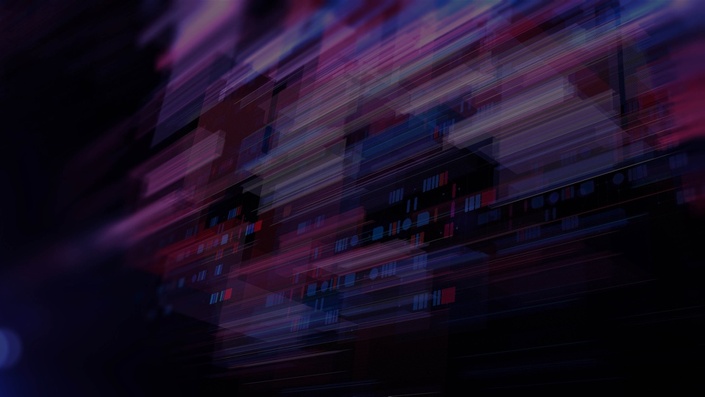 Internetworking and Routing
Internetworking is a combination of internet and networking which implies connection of different nodes/entities.Routing is a process of selecting a data path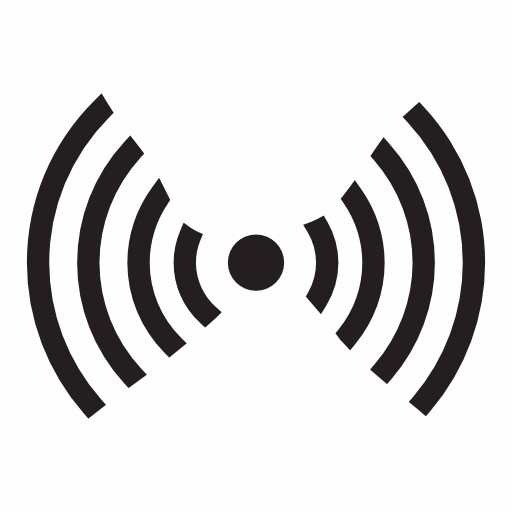 Original Price: $7,095
Frequently Asked Questions
When does the course start and finish?
The course starts now and never ends! It is a completely self-paced online course - you decide when you start and when you finish.
How long do I have access to the course?
How does lifetime access sound? After enrolling, you have unlimited access to this course for as long as you like - across any and all devices you own.
What if I am unhappy with the course?
We would never want you to be unhappy! If you are unsatisfied with your purchase, contact us in the first 30 days and we will give you a full refund.