75+ 5G Training Courses with Certifications
Our Prime membership 5G includes 75+ courses with certifications in 5G. You will get unlimited lifetime access to all the training and new courses will be free for a lifetime.
5G Hardware
5G Deep Dive - A crash course
5G Optimization
5G Technology Fundamentals
5G Planning
CCNA 200-301 (Cisco Certified Network Associate)
5G Core Network (5GC)
5G Technology
Dynamic Spectrum Sharing (DSS) for 5G & LTE
Vo5G (Voice over 5G)
5G Architecture Model and Concepts
5G Security Architecture & Procedures
5G Interworking & Migration
5G Charging and CDR
SDN Fundamentals
NFV and VNF Fundamentals
MININET: Network Emulator for SDN
IoT in 5G
Cellular V2X (Vehicle-to-Everything)
Migration to 5G and the Deployment
5G NR (New Radio)
5G NGC - Next Generation Core
5G Introduction
EMF and 5G 5G Air Interface
5G Security Aspects
5G Protocols
5G Connection, Registration, and Mobility Management Procedures
5G Frequency Bands
SDN (Software-Defined Networking)
NFV (Network functions virtualization)
D2D: 5G Device-to-device communication
5G Testing
5G System Design
5G Deployment & Transport Network
5G M2M: Machine to Machine Communications
5G Applications and Use Cases
5G Radio Access Technologies
Massive MIMO and mmWave
Green and Soft RAN for 5G
5G and 4G-LTE Telecom Training - A Crash Course
5G Network Security
5G Mobile Edge Computing & Fog Computing
Machine Learning and Data Science Essentials with Python & R
Big Data Hadoop
5G Network Slicing
IOT: Internet of Things 5G
Programmability and softwarization
5G Technology Enablers
HetNets and Small Cells
Wireshark
Machine Learning with Python: The Complete Course
Framework for upcoming networks
Smart Cities
UAVs for Wireless Networks:
Drone Communications J
uniper Contrail: SDN-enabled management and control software
Blockchain
CBRS - Citizens Broadband Radio Service
Cisco Packet Tracer
Band Planning
5G NSA (Non-StandAlone) Deployment
5G SA (StandAlone) Deployment
5G RAN Virtualization
SD-WAN (Software-defined Wide Area Network)
Open RAN
O-RAN (ORAN for 5G)
vRAN for 5G
6G Technology
Release 17 - 3GPP
SON (Self-Organizing Networks)
Multi-Access Edge Computing (MEC)
Terrestrial Radio Interfaces of 5G
5G Radio Network Planning
5G Policy Control (5G PCF)
ONAP (Open Network Automation Platform)
5G - The road to the future
5G is the fifth generation of mobile cellular networks succeeding the existing 4G LTE networks. 5g is upto to 100 times faster than the existing 4G-LTE. 5G will create never-before-seen opportunities for people and businesses. 5G is fast becoming the network of choice due to its performance and reliability.
According to GSMA, there will be 1.1 billion connections for 5G by the year 2025. By then, 5G will be able to cover one-third of the world's total population. 5G is the key enabler for high-speed, low-latency wireless broadband services like IoT, AI, VR, AR and connected vehicles.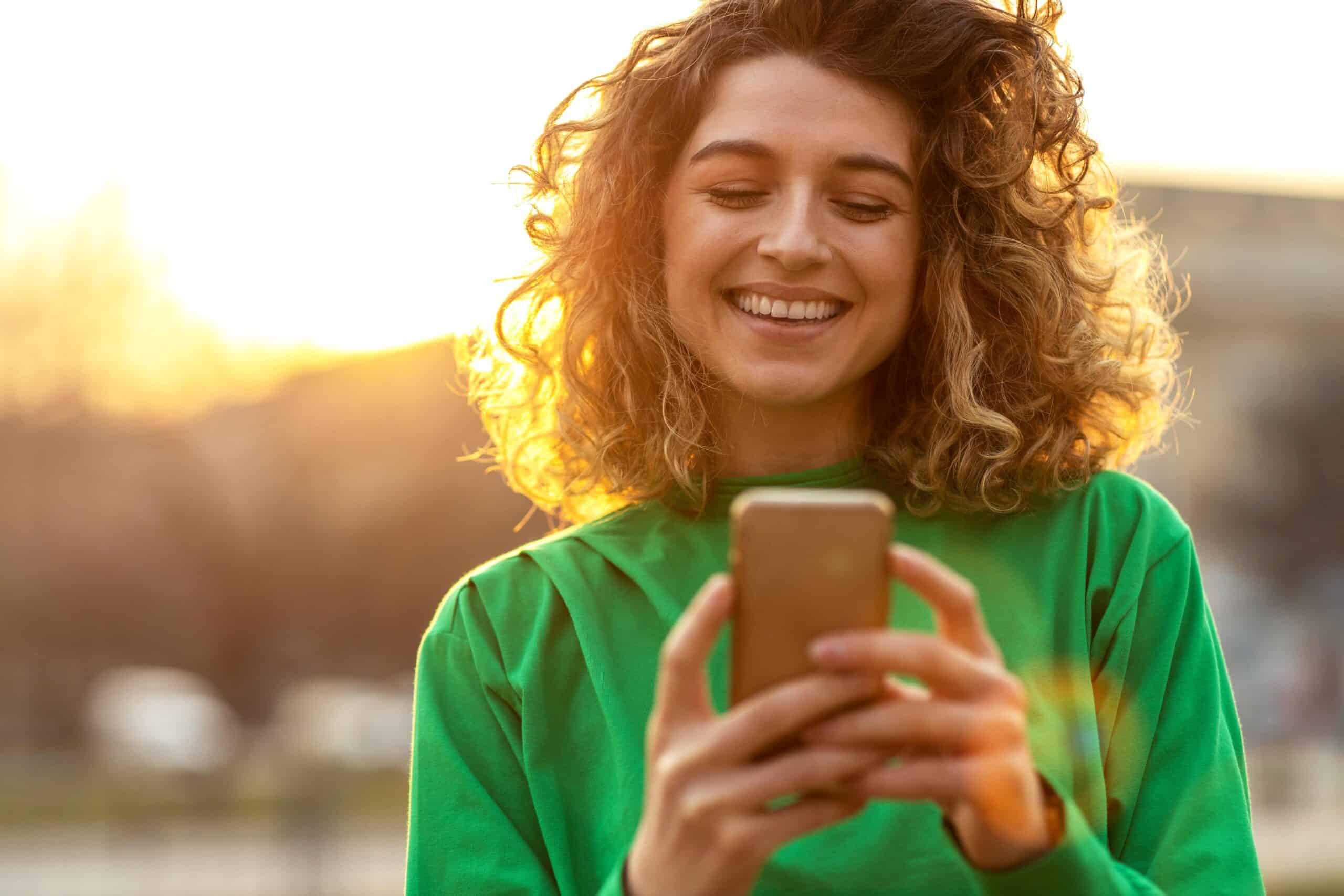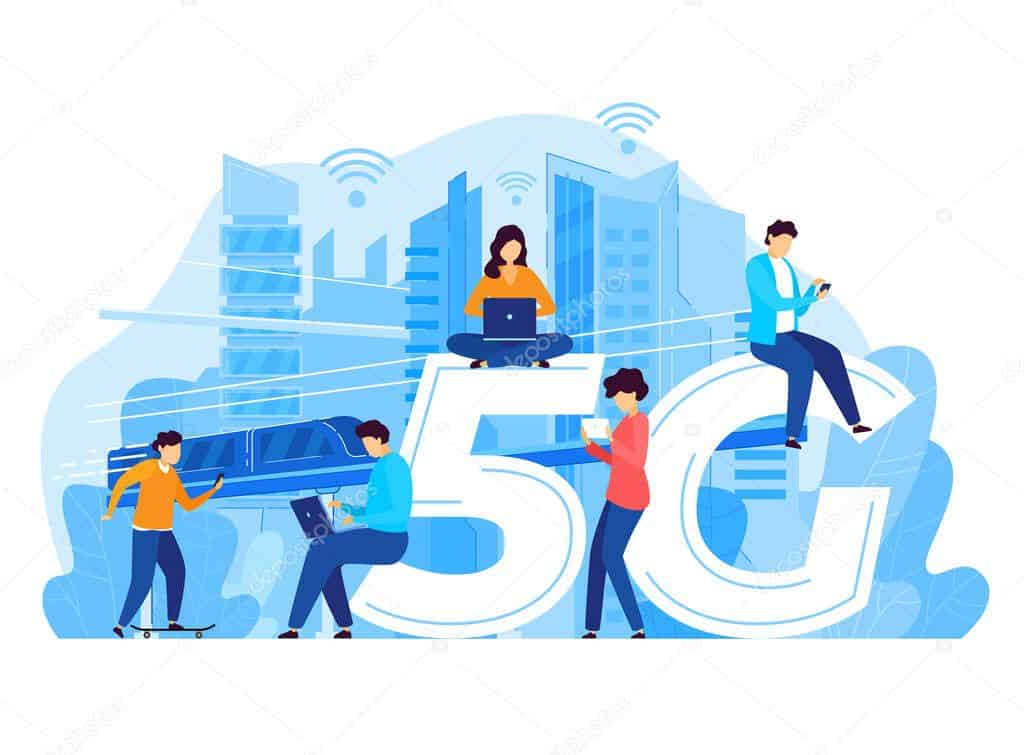 Online 5G Training anytime anywhere
Our 5G Training is designed and delivered by industry experts who have real-project experience. New courses are added monthly and the existing courses are updated regularly so that you get the most up-to-date knowledge.
With our courses you get
24x7 unlimited access
Lifetime validity
Certification
Access on any device
New courses for free for lifetime
5G Certifications by TELCOMA
Getting certified validates your skills and expertise. It gives employers proof of your skills. TELCOMA has been providing certifications since 2009. We are recognized as leaders in telecom training and certifications. Get certified and get ahead now! Check all our certification programs