SDN Training Course & Certification
This 5G online course covers all the important concepts of this exciting new technology along with certification.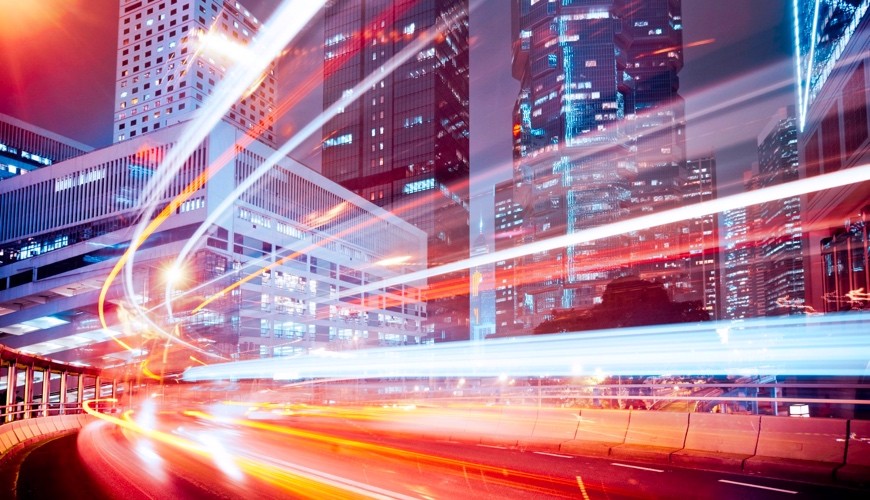 What is SDN?
Software-defined networking (SDN) enables globally aware software control to the mobile network that accesses the network switches and routers of any firmware make.
SDN : Software defined network
SDN uses open protocols, such as OpenFlow, to implement cloud computing that enables mobile network management and helps to configure programmatically efficient network configuration. This results in improved network performance and monitoring.
Software-Defined Networking (SDN) is a modern technology that enables network transformation. The benefits of SDN being that it improves network usage, simplifies network O&M, automates the deployment of network resources, creates simpler and wider terminal interconnections in the IoT sector, implements free mobility of campus network services, and offers on-demand enterprise interconnections.
SDN provides seamless intra & inter-datacenter connectivity for virtual, physical and container-based workloads.
SDN Technology Certification
TELCOMA CERTIFIED SDN EXPERT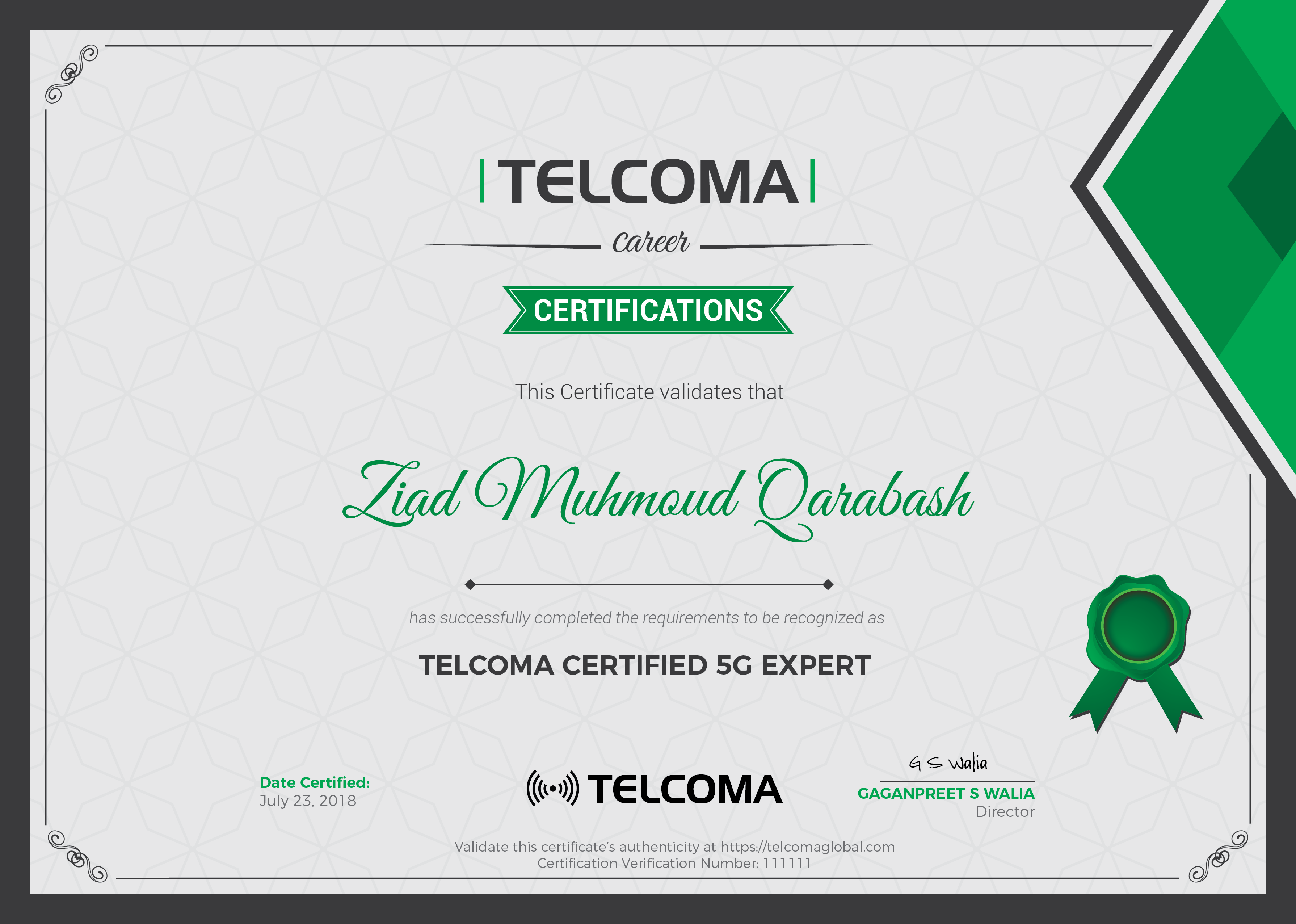 With TELCOMA Certified SDN Certifications , you have the capability to perform efficiently and get promoted with raise in salary. This certification validates your expertise and skills and is recognised worldwide. Our 5G Training courses are developed by Industry experts.