NFV Training Course & Certification
This NFV (Network Functions Virtualization) online course covers all the important concepts of this exciting new technology along with certification.

NFV (Network Functions Virtualization)
NFV allows it easier to load-balance, scale up and down, and move functions across distributed hardware resources. Telecom network operators can keep the network run on the latest software without any disturbance to their customers via continual updates through NFV architecture
NFV is a concept uses the technologies of IT virtualization to virtualize the complete network node functions into building blocks that run communication services.
The prominent players are CISCO and VMWARE
This tutorial explains NFV the basics architecture using real-time examples.
NFV has many benefits over conventional mobile networks as it is the flexible, cost-effective, scalable, and secure solution
NFV Certification
TELCOMA CERTIFIED NFV EXPERT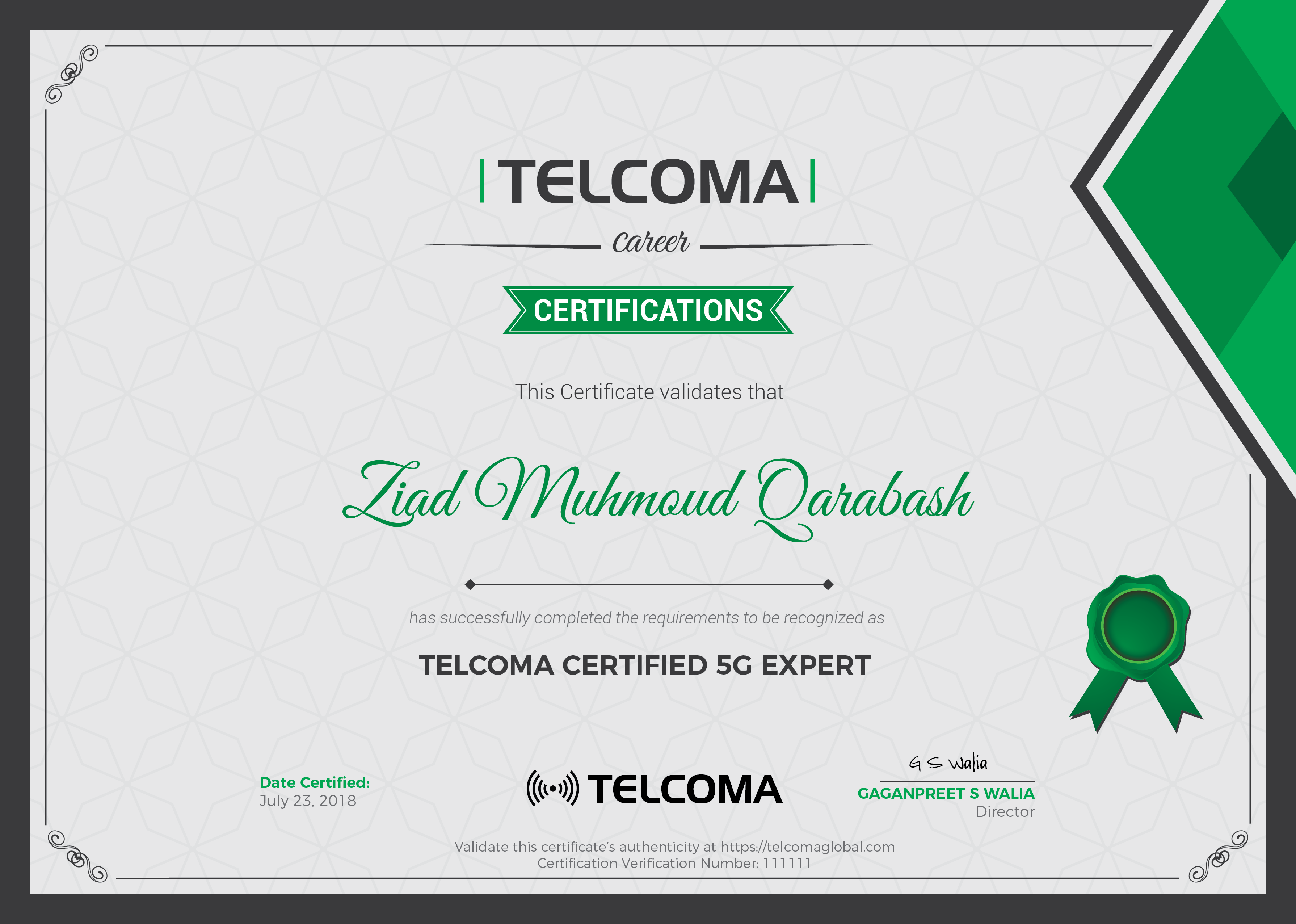 With TELCOMA Certified NFV Certifications, you have the capability to perform efficiently and get promoted with raise in salary. This certification validates your expertise and skills and is recognised worldwide. Our NFV Training courses are developed by Industry experts.
Have a look at course outline including free lecture previews with download option so that you can check the contents before you buy.