Massive MIMO & mmWave Training Course & Certification
This Massive MIMO and mmWave online course covers all the important concepts of this exciting new technology along with certification.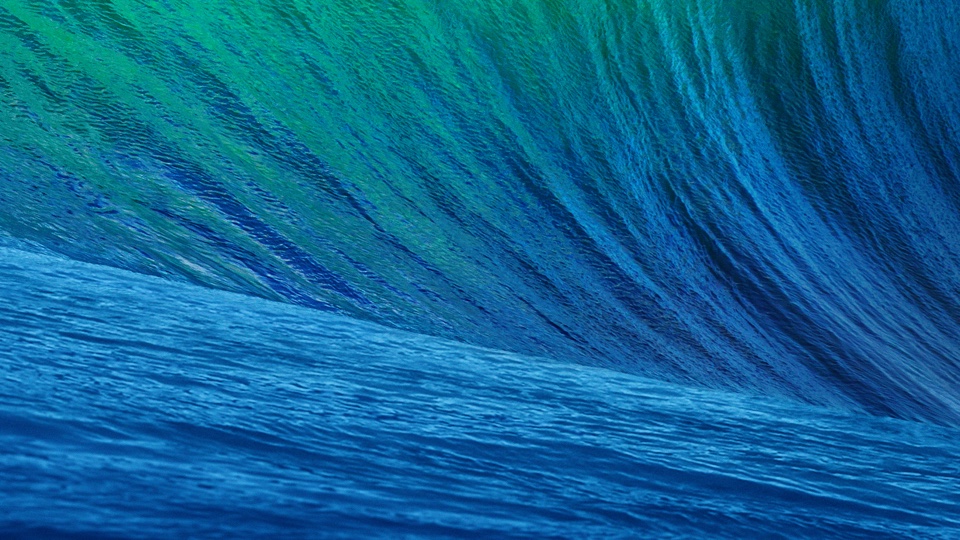 What is Massive MIMO?
MIMO (Massive multiple-input, multiple-output) groups together antennas at the transmitter and receiver to provide better throughput and better spectrum efficiency.
Massive MIMO technology is an extension of MIMO. Conventional MIMO typically uses two transmit and two receive antenna elements to double the capacity.
Massive MIMO extends this to multiple transmitters and receivers in a minimum 16X16 array to transfer more data controlled by the software to create much higher network capacity using their existing spectrum. Massive MIMO reduces wireless network interference, ultimately improving the end-user experience.
Massive MIMO also enhances conventional beamforming, giving wider coverage and better indoor penetration. This technology has a very critical role 5G networks.
What is Massive MIMO?
New 5G technologies are making spectrum bands above 24 GHz, known as extremely high frequency (EHF) or very high frequency (VHF) by the International Telecommunications Union (ITU), known as mmWave.
The abundant spectrum available at these high frequencies makes Millimeter wave capable of delivering high-speed wireless broadband communications.
In mobile networks, mmWave is used for a variety of services as it allows for higher data rates up to 10 Gbps.
Massive MIMO and mmWave Certification
TELCOMA CERTIFIED MASSIVE MIMO & mmWave EXPERT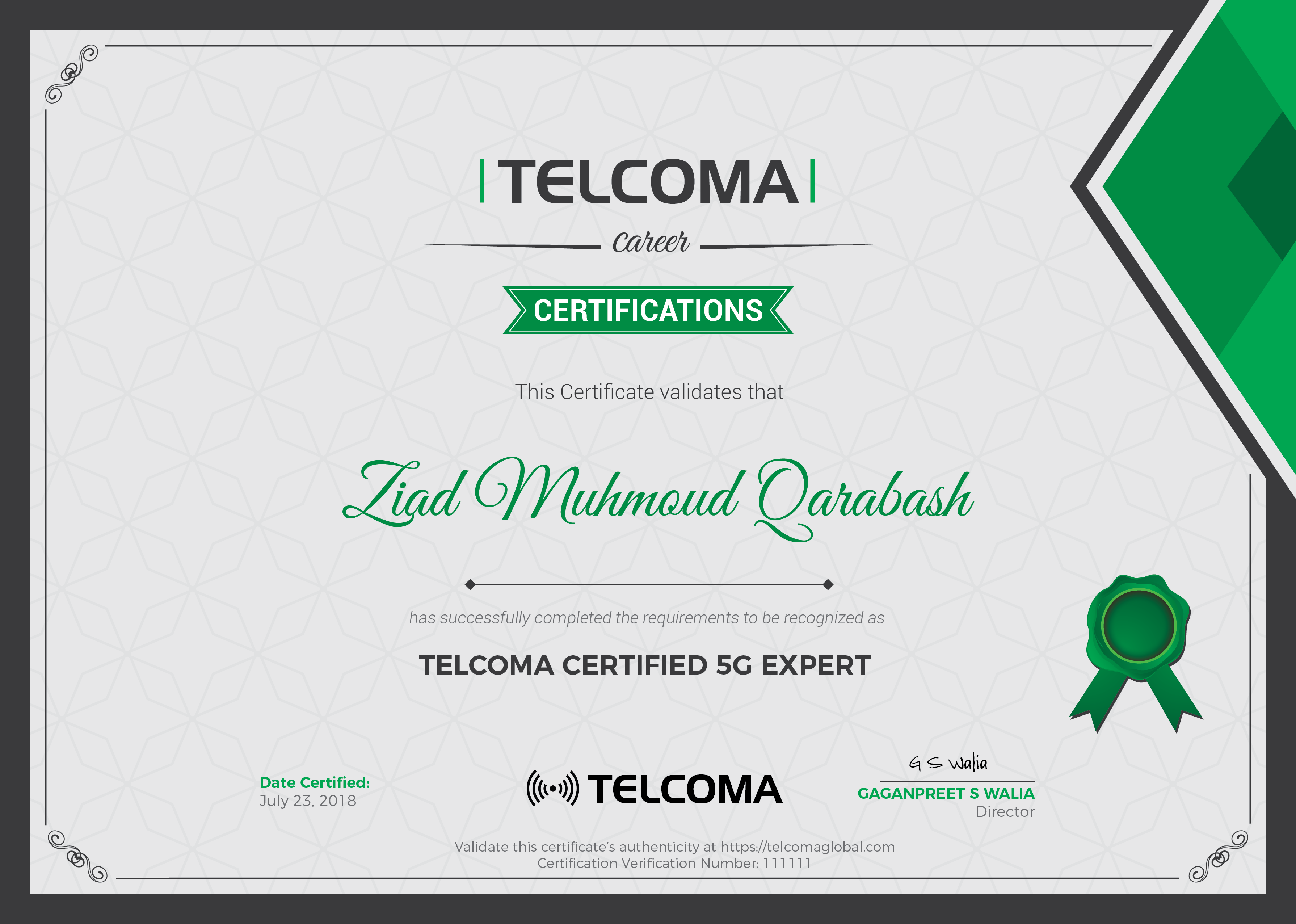 With TELCOMA Certified Massive MIMO and mmWave, you have the capability to perform efficiently and get promoted with raise in salary. This certification validates your expertise and skills and is recognised worldwide. Our 5G Training courses are developed by Industry experts.