Cellular V2X (Vehicle to Everything) training & certification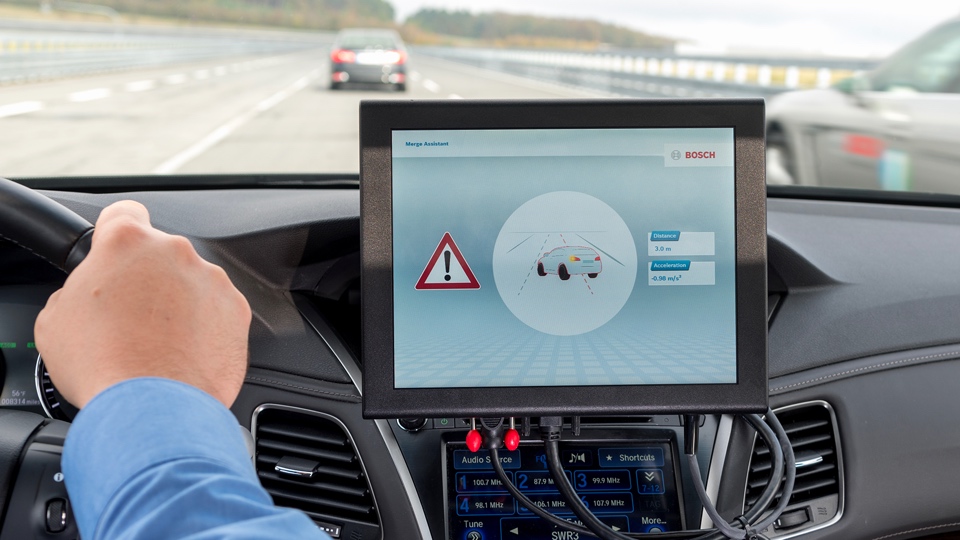 What is Cellular V2X
Vehicular-to-Everything (V2X) communication is essential in enabling safe, reliable and efficient transportation services which can be deployed both near- and long-term and can meet the vehicular use case requirements of today and tomorrow. V2X is designed to connect vehicles to each other, to roadside infrastructure, to other road-users and to cloud-based services.

C-V2X directly connect vehicles to everything—including to each other (V2V), to pedestrians (V2P), and to roadway infrastructure (V2I), and to the network (V2N).

C-V2X has the support of almost all mobile operators, leading mobile equipment makers and automakers including Audi, BMW, Daimler, Ford, PSA, SAIC, Tesla and Toyota. Mobile operators, equipment suppliers and automakers are teaming up to run trials of C-V2X, ahead of the first commercial deployments towards the end of 2018. China is on course to be one of the first countries to deploy C-V2X, while some European countries are also likely to be in the vanguard of adoption
V2X Training
This cellular V2X Training covers all the important topics in detail of this new technology. Now that C-V2X technology has been standardised, it is set to be widely adopted by vehicle manufacturers and mobile operators, paving the way for deployments around the world by road operators and municipalities.
Cellular V2X Certification
TELCOMA CERTIFIED V2X EXPERT
With TELCOMA Certified V2X, you have the capability to perform efficiently and get promoted with raise in salary. This certification validates your expertise and skills and is recognised worldwide. Our 5G Training courses are developed by Industry expert