5G Training Course & Certification
This 5G online course covers all the important concepts of this exciting new technology along with certification.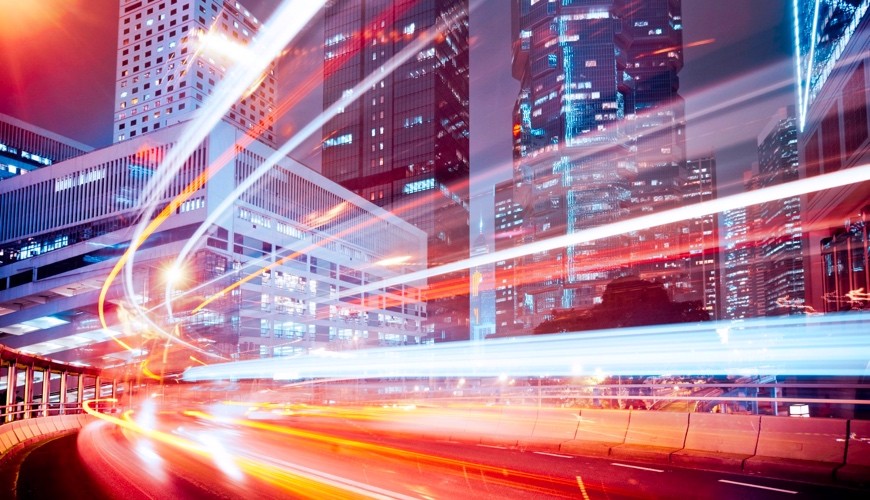 What is 5G?
5G (5th generation mobile network or 5th generation wireless systems) denotes the next major phase of mobile telecommunications standards beyond the current 4G-LTE /IMT-Advanced standards. 5G will provide better speeds and coverage than the current 4G LTE Networks. 5G operates with a 5 Ghz signal and is set to offer speeds of up to 1 Gb/s for tens of connections or tens of Mb/s for tens of thousands of connection
5g technology: The current scenario
With 5G mobile phone expected to be launched in 2019 and the 5G next generation telecommunication networks hitting the market by 2020 this is the right time to learn this exciting new technology. Many companies have already started working on 5g smartphone, 5g sim and 5g networks, so a lot of talent gap exists. This course aims to cover that.
5G Wireless Technology Certification
TELCOMA CERTIFIED 5G EXPERT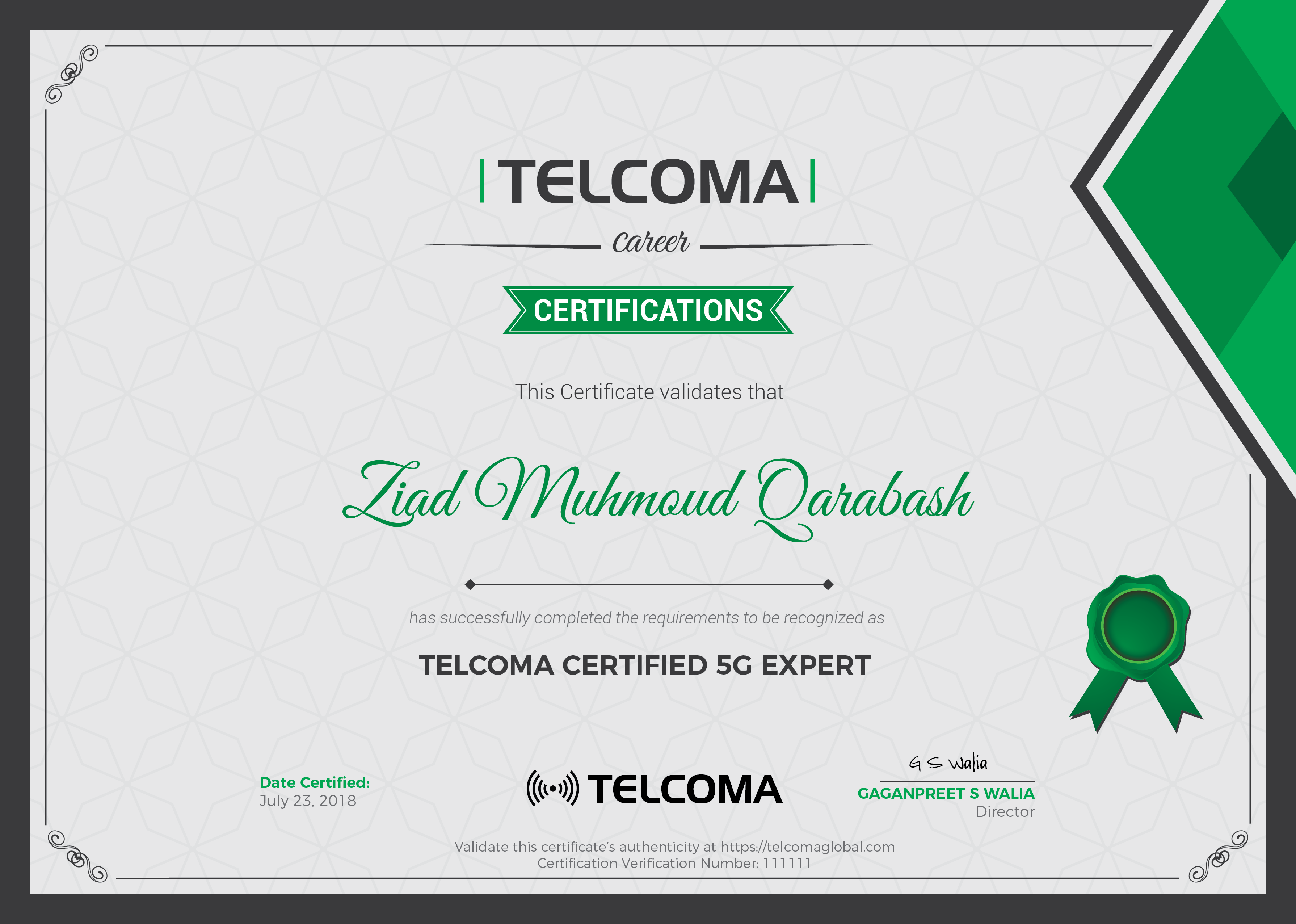 With TELCOMA Certified 5G Certification, you have the capability to perform efficiently and get promoted with raise in salary. This certification validates your expertise and skills and is recognised worldwide. Our 5G Training courses are developed by Industry experts.
At the end of the course you will be able to answer all about 5g cellular technology
What is 5G wireless technology
Features of 5G technology
Millimeter Wave Wireless Communications and mmwave
Signal Processing
CRAN
Software Defined Radio
Small Cells / Hetnets
SDN and NFV
IOT 5G
Have a look at 5g course outline including free lecture previews with download option so that you can check the contents before you buy.