What you can do with TELCOMA GLOBAL
Learn the latest Telecom skills at your own pace, at your place. Change Careers, avail huge new Job Opportunities & get Job Stability by learning new skills in 5G, 4G-LTE & IOT etc and earning TELCOMA Global Certifications. 
Get Raise in Salary, Land Great Jobs, Get Job Security
Change is fast approaching and unavoidable. The technologies and skills you have today will become outdated with time. Unless you remain ahead of the time with constant learning, your career growth will stop. Your talent needs to be nurtured regularly in order to advance the career. With our 5G, 4G skills you always remain ahead of the competitors whether you are looking for new Job Opportunity or getting a Raise in Salary or Job Security
World-class learning for anyone, anywhere
Learn on your Schedule with Lifetime Access
Learn at your place, your time. Get 24x7 Unlimited Lifetime access to all Courses with our Cloud based LMS. Study any topic, anytime delivered by industry experts. Get on-demand learning with 5G, 4G online courses with videos, quizzes, exams, PPTs, PDF etc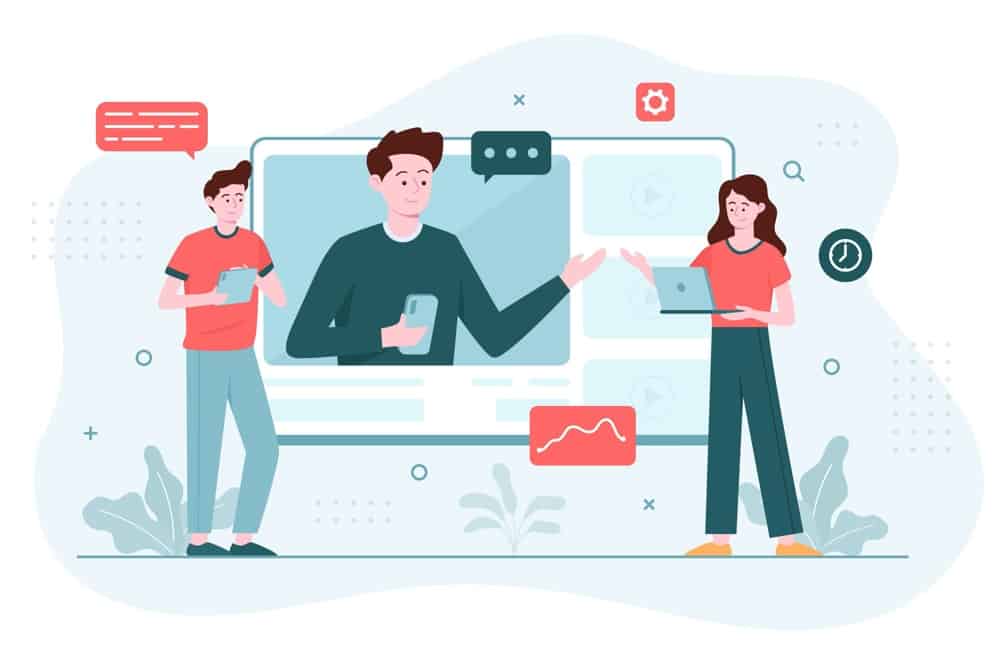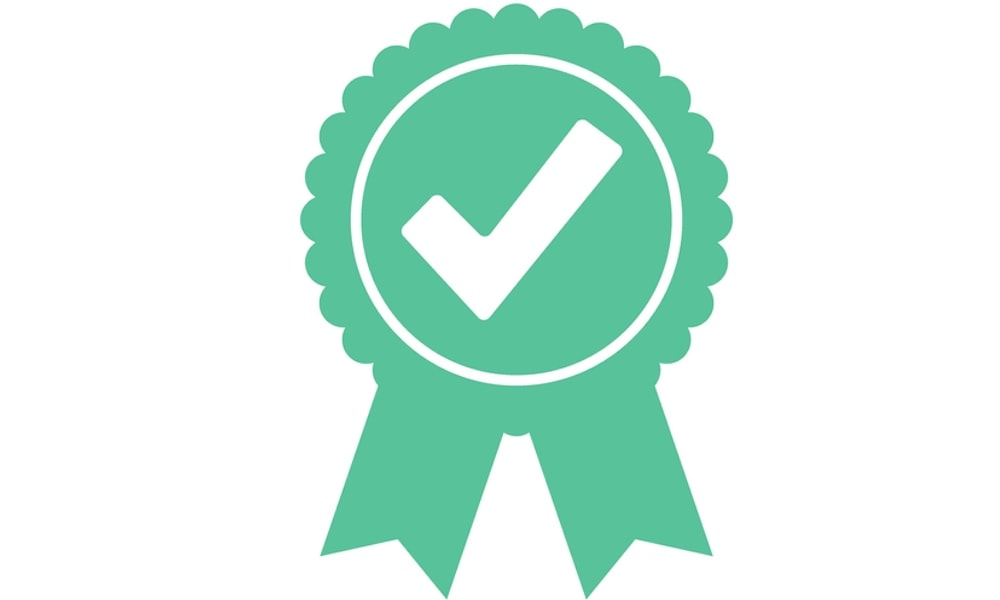 Get Certified. Get Ahead.
Professional Telecom Certifications since 2009
With our Telecom Courses and Certifications you can apply for a new Job, Switch Careers or have a Raise in Salary. Get your dream Job in worlds top 5G/4G vendor and operator companies like Ericsson, Intel, Nokia, Huawei, Qualcomm etc. Our newest 5G courses and 5G certification will help you to secure your career.
Recommended by 2,00,000+ Professionals
Our 5G Training and Certifications have benefited people at