Supercharge Your Career with 5G & 6G Expertise: Get Certified and Future-Proof Your Job Today!

And with the demand for skilled 5G and 6G professionals at an all-time high, there's never been a better time to invest in your career. Our certifications are recognized by the top companies in the industry, giving you a valuable credential that can help you stand out in a crowded job market and land your dream job. Our expert instructors are industry professionals with years of experience, so you can be confident that you're learning from the best. You'll gain practical experience and real-world knowledge that will set you apart from the competition.

Upgrade Your Skills Anytime, Anywhere with Our 24x7 Online Training!
Learn on your Schedule with 24x7 Lifetime Access


Whether you're a busy professional, a student, or just looking to expand your skillset, our program offers you the flexibility and convenience to learn at your own pace, anytime and anywhere.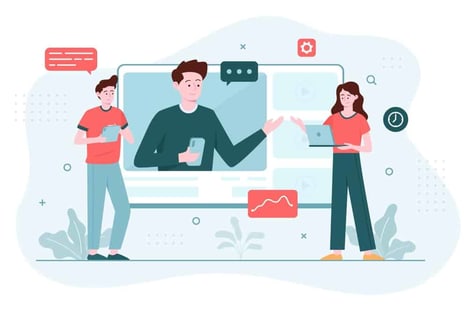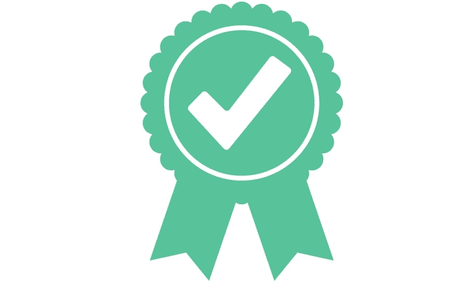 Get Certified. Get Ahead.
Professional Telecom Certifications since 2009
Our certification courses are recognized by top employers in the telecommunications industry, giving you a proven advantage in the job market. You'll be able to stand out from the competition and increase your earning potential, as our certified students have reported significant salary increases after completing our courses.

Recommended by 2,00,000+ Professionals
Our 5G Training & Certifications have benefited people at