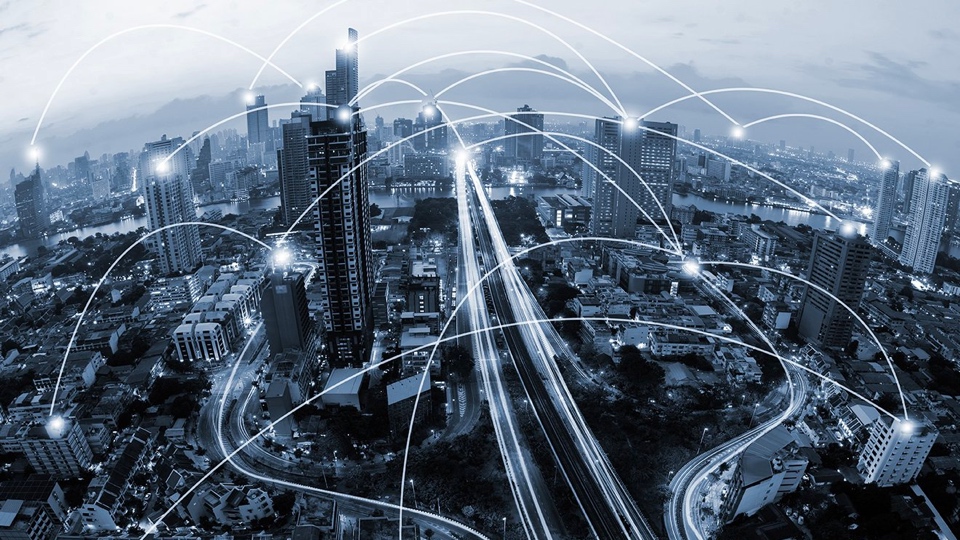 5G technology enables enhanced mobile broadband services, which offers higher data rates, lower latency and more capacity. Development of 5G technology is being led by companies such as Huawei, Intel and Qualcomm for modem technology. Lenovo, Nokia, Ericsson, ZTE, Cisco and Samsung is working on infrastructure.
5G New Radio (NR)
5G New Radio (NR) is the global standard for a unified, more capable 5G wireless air interface. It will deliver significantly faster and more responsive mobile broadband experiences, and extend mobile technology to connect and redefine a multitude of new industries. It offers significant improvements in performance, scalability and efficiency. It is considered to be a continuous evolution from 4G-LTE Advance Pro.

For deployment of 5G, 3GPP is defining new core network as well as new radio access network. New core network of 5G is 5GC and new radio access technology called "5G NR" new radio.5G use cases are already being built around immersive sports viewing and augmented reality applications.
5G technology can be used to provide gigabit broadband to residential homes and an effective last mile complement to existing fiber or cable networks, it can deliver a next generation nationwide mobile experience that enables new use cases driven by virtual reality, tactile internet etc. it can deliver highly reliable , low latency connectivity and solutions , improving both efficiency and productivity for corporates, it enable digital industrial ecosystem with machine to machine connectivity , facilitating new services ecosystems with multiple providers, partners and end users. It deliver next generation infrastructure as a service for the entire country.
For deployment of 5G there are two modes of operation : SA and NSA . SA is standalone where as NSA is non standalone. In SA mode of operation , it uses only one radio access technology either 5G NR or eLTE radio cells and core networks are operated alone. The disadvantage of stand alone is that it is not able to leverage existing LTE deployments if NR is being used in SA. In NSA mode of operation : it combines NR radio cells and LTE radio cells using dual connectivity to provide radio access and core network may be either EPC or 5GC. The disadvantage of NSA is that in this there is a requirement of tight interworking between LTE and NR which may impact end user experience.
Expectations of 5G : 5G is a system which is designed to meet the requirements of IMT-2020 set by ITU-R specifications M.2083. 5G provide more advanced and enhanced capabilities compared to 4G LTE. the aim of this technology is 20 times the peak data rate, 10 times lower latency (responsiveness), 3 times more spectral efficiency than 4G LTE.
5G deployment options are being defined in 3GPP either by existing EPC (3GPP TS 23.401) or 5GC (3GPP TS 23.501).
Join our complete 5G Deployment course